PODCAST: Why consumers leave dealer lots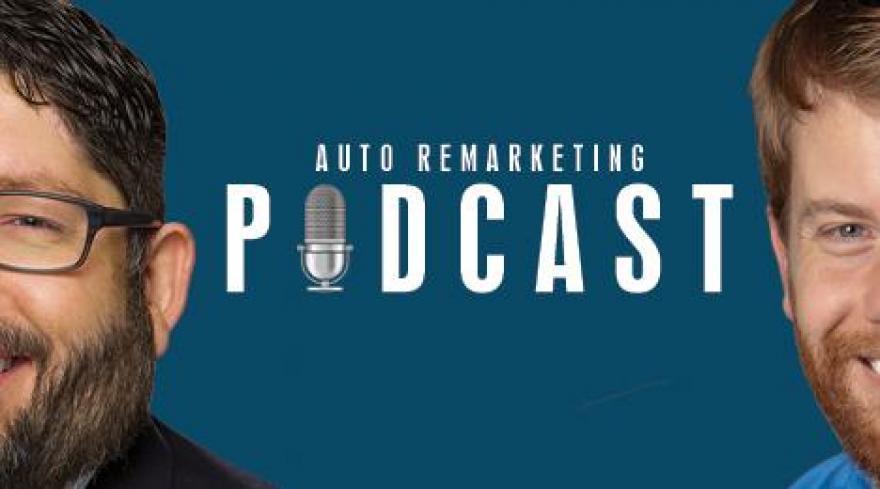 TORONTO -
Why do consumers sometimes leave dealership lots without buying a vehicle?
Why do some customers just show up unexpectedly and buy a car?
Drew Harden, the manager of research and insights at CARPROOF, is our guest this week and answers those questions and more.
During this show recorded at the Auto Remarketing Canada Conference, Harden also discusses the rebranding of CARPROOF to Carfax Canada, among other topics.
The full discussion can be found below.
Download and subscribe to the Auto Remarketing Podcast on iTunes or on Google Play.
You can also listen to the latest episode in the window below.
All episodes can be found on our Soundcloud page or by visiting www.autoremarketing.com/ar-podcast. Please complete our audience survey; we appreciate your feedback on the show!