Policaro Automotive Family names Francesco Policaro CEO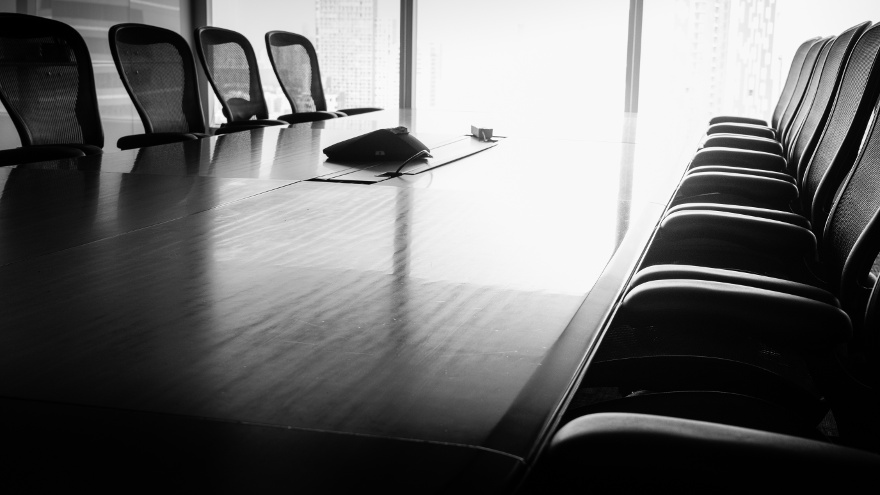 OAKVILLE, Ontario -
The Policaro Automotive Family announced the appointment of Francesco Policaro as the company's new chief executive officer Wednesday.
Francesco brings over 20 years of experience with the company to his new role.
Francesco began his career as a part-time vehicle detailer at the age of 11 and has since held positions such as parts adviser, service adviser, parts delivery driver, pre-owned sales consultant and new-vehicle sales consultant, according to the Policaro Automotive Family.
"It is truly an honour for me to be entrusted with our family business," Francesco said in a news release announcing his appointment. "Our new structure will allow for our organization to move forward with renewed purpose. It is an exciting time for our company with new dealership openings, construction projects and imminent launches of new and diversified businesses. I look forward to the challenge ahead."
In 2002, Francesco transitioned to Northwest Lexus to serve as general sales manager where he oversaw the design and construction of the new retail operation and its launch.
After completing the NADA Dealer Succession Program, Francesco was named general manager of Northwest Lexus in 2005. While there, he led the dealership to its first of three consecutive Award of Excellence designations.
In 2011, Francesco left to open Porsche Centre Oakville, where he was once again responsible for the construction and organization of the new dealership.
The Policaro Automotive Family currently operates seven franchises carrying seven brands including Acura; BMW; Harley-Davidson; Honda; Lexus; Porsche and Toyota.