Policaro Group to open Porsche dealership in Kitchener-Waterloo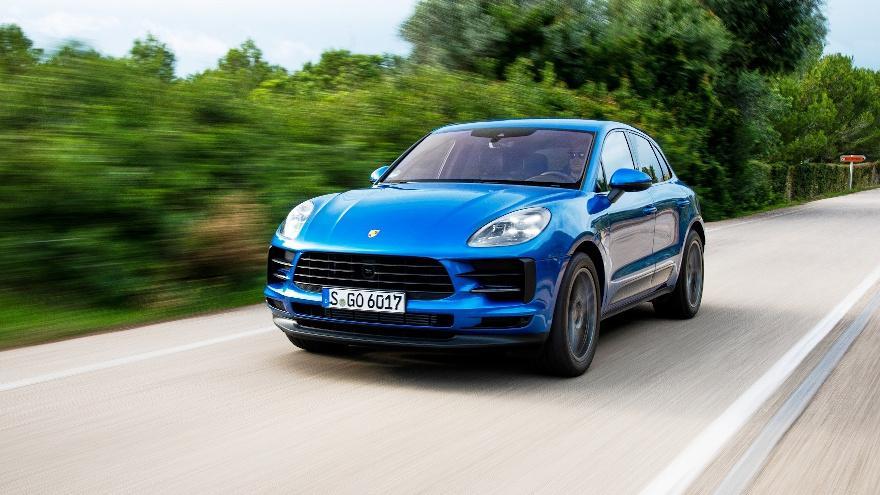 TORONTO -
The Policaro Group, an Ontario-based dealer group, announced last month it has broken ground on a new Porsche store in Kitchener-Waterloo.
The store, set to be located at 1705 Victoria Street North in Waterloo, is Policaro's second Porsche franchise.
The plan is for it to be a 75,000-square-foot facility on three acres.
"We are delighted to break ground at Porsche Centre Kitchener-Waterloo bringing the iconic Porsche brand to this vibrant community. This dealership will provide automotive enthusiasts throughout the region with an unrivaled retail experience," Policaro Group chief executive officer Francesco Policaro said in a news release.
"Recognized for its innovation and technology, Kitchener-Waterloo was an ideal region to expand our Porsche operations," he said.
The group expects Porsche Centre Kitchener-Waterloo to create over 40 new jobs. The store will also become an economic partner with Kitchener-Waterloo and intends on giving back to the community through the Policaro Foundation.
The Policaro dealership also plans to open a Porsche store in the Niagara region in 2023.
"The city of Kitchener is pleased to welcome Policaro Group and Porsche Kitchener-Waterloo to the region," Kitchener mayor Berry Vrbanovic said in a release.
"Porsche Centre Kitchener-Waterloo exemplifies the Toronto-Waterloo Innovation Corridor, displaying the region as a global hub of innovation and investment," he said. "We're delighted to see companies like Policaro Group, who are pushing the limits of the traditional automotive sector, find a new home in Kitchener."