Poll: More than quarter of Canadian auto consumers likely to buy car online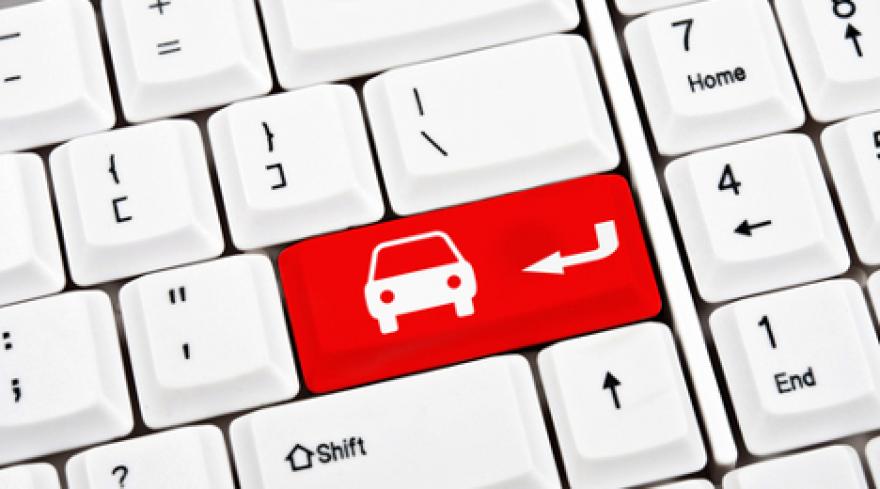 MARKHAM, Ontario -
Canadian auto sales have enjoyed record sales the past few years — but it looks like those numbers may have topped out in 2017.
That's according to recent Canadian Black Book poll research that shows 51 percent of Canadian automotive consumers are expected to purchase a vehicle over the next two years. But apparently the numbers show that those surveyed last year were 11 percent more likely to buy soon.
That aside, one of the most interesting results from the recent poll that highlights automotive consumer trends is the apparent willingness of those in the market for a car to buy that vehicle online.
This is the third year in a row CBB has designed a poll, conducted by Ipsos, to gauge Canadian car buying habits, knowledge and trends. This year's edition surveyed 1,255 Canadians from coast to coast.
The poll results showed that over a quarter (27 percent, to be exact) of Canadians are likely to purchase a vehicle fully on the web.
What are the demographics of the majority of that group willing to purchase a vehicle without stepping into the dealership?
According to the CBB poll:
Thirty-six percent of those aged 18-34 would consider buying fully online, while only 11 percent of those over 55 would do so.
And males are much more likely at 32 percent versus females at 21 percent.
"We are not surprised to see that millennials are over three times more likely to purchase a vehicle online compared to boomers," says Brian Murphy, vice president of research and editorial at Canadian Black Book. "This would be a major shift in automotive retailing, and one that is similar to how millennials research, shop for and purchase so many of their goods today."
As for what was the first tool that consumers turn to when researching a vehicle — that's dealer websites, with 23 percent of the poll votes. These sites will become likely even more important as more and more auto consumers turn to the web to complete their vehicle purchase.
Poll results also provided a perspective on used- versus new-vehicle trends among consumers. For example, of those surveyed, 57 percent intend to purchase a new vehicle instead of a pre-owned vehicle. Among this trend, older buyers were more likely to buy new (18-34 at 46 percent more likely to buy new; 59 percent for those 35-54; and 64 percent for those 55 or older).