Porsche Canada names new president, CEO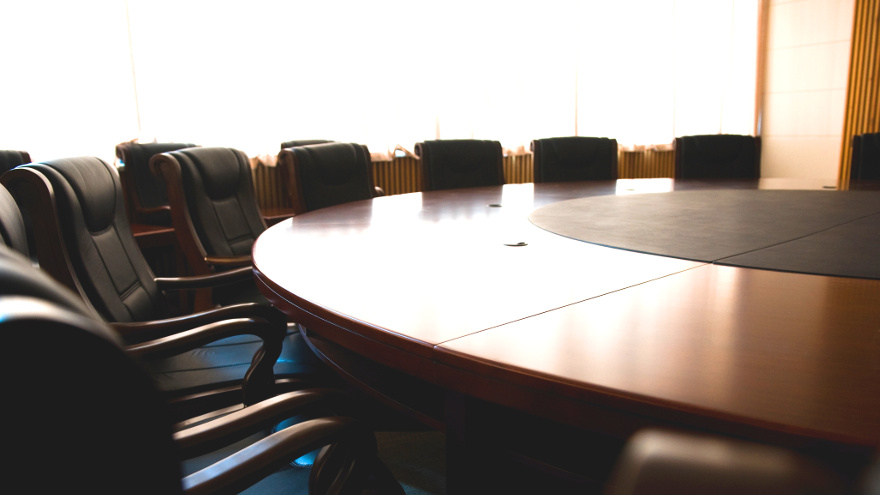 TORONTO -
Porsche Cars Canada recently announced Marc Ouayoun will take over as president and chief executive officer, effective Jan.1.
Ouayoun succeeds Alexander Pollich who will assume his new role as Porsche Cars Great Britain managing director next year, according to Porsche Cars Canada.
"Ouayoun brings extensive automotive business management experience to lead Porsche's continued growth in Canada," the company said in a news release.
He most recently served as Porsche France managing director for the past six years.
In 2006, Ouayoun joined the Porsche brand to head the sales and network development within its French organization.
He began his career in 1995 at Daimler where he held a range of marketing positions in France, Germany and Great Britain, according to Porsche Cars Canada.