Porsche Cars Canada extends roadside assistance program to Ontario front-line personnel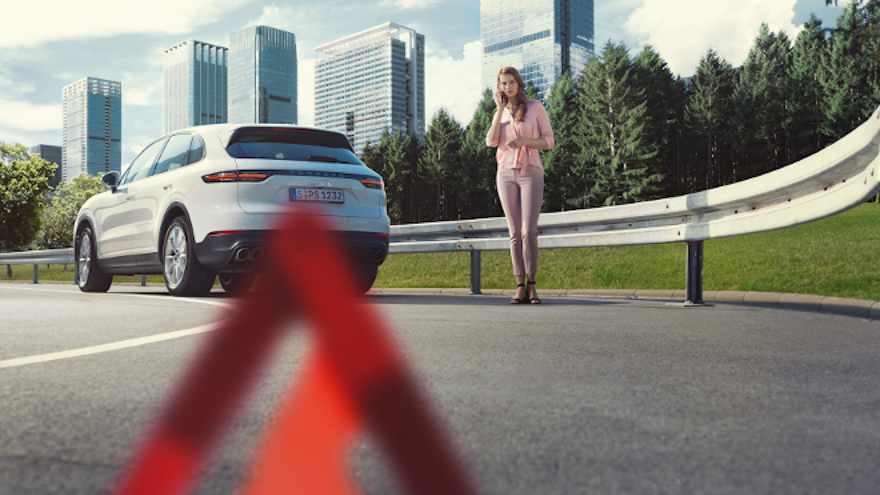 TORONTO -
Porsche Cars Canada is extending its roadside assistance services to include the approximately 235,000 Ontario hospital front-line workers.
The extension is aimed toward benefiting doctors, nurses and respiratory therapists, and will be in effect until May 31.
The program is aimed toward assisting those who might be experiencing a roadside event, regardless of the brand of vehicle they drive.
Porsche Cars Canada Ltd. president and chief executive officer Marc Ouayoun said the world is in the middle of one of the worst public health crises in history.
"And we are happy to offer a gesture to keep the valuable frontline workers moving as safely as possible," Ouayoun said in a news release.
Ouayoun continued, "We recognize their tremendous contributions and feel that assisting in transportation issues during this time while they work towards the safety and wellbeing of Ontarians is our way to contribute to the greater good."
To qualify, individuals who call 1-800-PORSCHE must identify themselves by presenting their Ontario hospital-issued identification between now and May 31. Services rendered under the Porsche Roadside Assistance Program include towing, battery jump-start, flat tire assistance and emergency fuel delivery.