Porsche Cars opens 18th Porsche Centre in Canada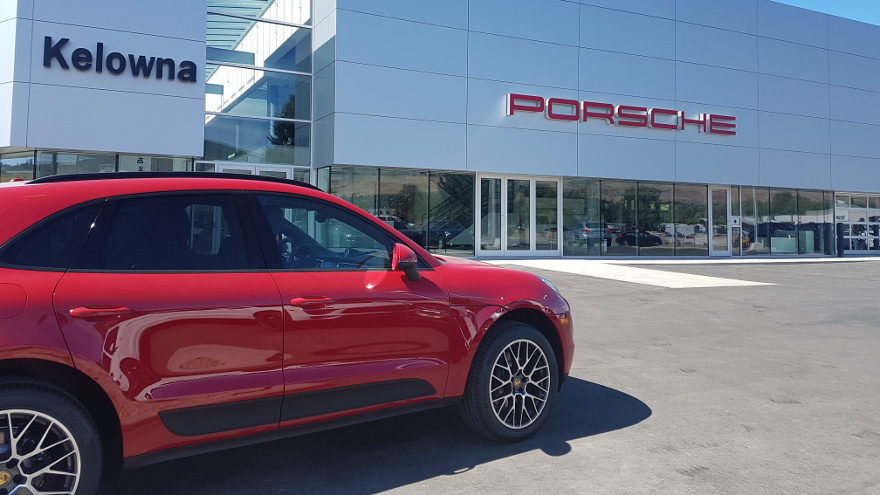 KELOWNA, B.C. -
Porsche Cars Canada recently announced the opening of Porsche Centre Kelowna, the company's 18th Porsche Centre in Canada and fourth in British Columbia.
Porsche Centre Kelowna has over 22,000 square feet of floor space and features a nine-vehicle showroom, a customer delivery area, a six-bay workshop and a private direct-dialogue service bay, according to Porsche Cars Canada.
"The Okanagan region of British Columbia has been enjoying a growing number of Porsche customers and fans for a number of years," Porsche Cars Canada president and chief executive officer Alexander Pollich said in a news release announcing the opening.
"We are therefore happy to now be able to give back to them by inaugurating a long-awaited Porsche Centre in Kelowna," he said.
Porsche Centre Kelowna is located at 888 Finns Road in Kelowna, British Columbia.