Postmedia's New Team Lineup For Auto Sales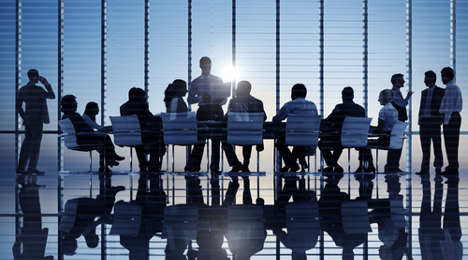 TORONTO -
Postmedia Network Inc. announced this week its new lineup of staff designed to drive auto sales. The team of sales experts are responsible for integrated advertising and marketing programs for Canada's automotive marketers, also including its newspaper brands and responsive websites, such as driving.ca, and tablet/smartphone apps.
"Our mission is to provide the best-in-class service and integrated offerings to our most valued automotive clients," said Andrew MacLeod, Postmedia's chief commercial officer. "This newly assembled team of professionals will drive our auto strategy and work collaboratively with clients in this very important sector to deliver their marketing objectives."
Here's the team's lineup, according to Postmedia:
Maria Girimonte McDonald, vice president of sales – With Postmedia for more than six years, responsible for hiring and assembling as well as leading this new team.
William Cormier, director, national automotive – New to the team formerly of TC Media.
Angela Steurnagel, manager, automotive media strategy – Automotive expert, Media Strategist and current Postmedia staff.
Neil Cartagenise, national account executive – With more than 20 years at Postmedia and Financial Post.
Yasmine Da Silva, national account executive – New to the team, formerly of Quebecor Media.
Jason Randall, national account exec – New to the team formerly of Canoe/Quebecor Media.
Postmedia is the largest publisher by circulation of paid English-language daily newspapers in Canada, featuring some of the oldest and best-known media brands.