Power Spotlight: TRADER continues stream of TAdvantage upgrades, new integrations for Canadian dealers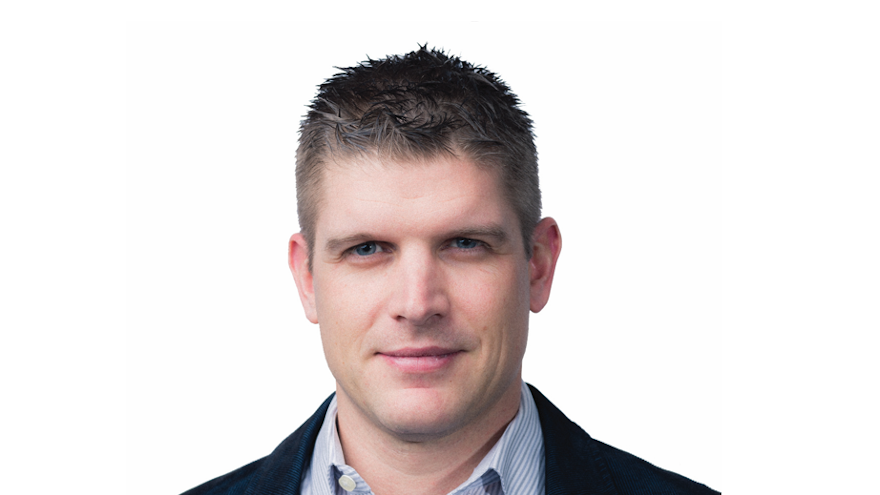 TORONTO -
In February, TRADER Corp. revealed a new dealership website platform it advertised being built "by Canadians, for Canadians," as part of its vision to be responsive to feedback from customers across the country.
At the time of launch, David McMinn, chief operating officer at TRADER, described the platform in a news release as "the most advanced, Canada-first website solution in-market."
To get a feel for what were the biggest — and most important — updates, as well as explore news on adoption rates and success of the revamped platform, Auto Remarketing Canada turned to Matt Lawson, vice president of dealer software at TRADER Corp.
When asked about the key dealer website platform upgrades announced by TRADER Corp. earlier this year, Lawson began by noting the solution was created by a team of Canadian's who spent 10 months meeting with over 500 Canadian dealers nationally "to better understand what Canadiandealers want in their desired
website solution."
The specifics & enhancements
The input garnered from these efforts then influenced how the company prioritized development for the new platform.
TRADER Corp. shared in the initial news release that it designed its new TAdvantage platform to create the best consumer engagement possible and to give those consumers "website experiences that are truly unique," making them available to automotive retailers across Canada.
Lawson highlighted for Auto Remarketing Canada the below new features, among others:
A responsive mobile framework
Highly customizable open source word-press architecture
A flexible CMS with varying levels of access for all types of development capabilities within dealerships and dealer groups
Inventory tagging for customizable landing pages
User personalization
Dynamic inventory calculator, including Canadian OEM programs
Further, TRADER's Instant Cash Offer, powered by Accu-Trade, launched this year, as well, and over 500 dealers are now live with
the product.
"The (Accu-Trade) integration with the TAdvantage website solution is live in the market and performing remarkably well for dealers and consumers," Lawson said.
TAdvantage is also integrated with TRFFK, a global solution for automotive digital marketing.
The proprietary technology stack within TRFFK enables dealers to build hyper targeted ads across multiple platforms, helping to push consumer traffic through to dealer websites.
"TRFFK is the only digital marketing solution in Canada with cross-platform integration with autoTRADER.ca, enabling dealers to retarget consumers viewing their vehicles on the marketplace, driving them downstream to their dealer websites," Lawson said.
Lastly, the updated TAdvantage platform also capitalizes on "conversational commerce" through a live chat feature.
Lawson broke it down like this: "Conversational commerce is the ability to connect consumers through to live chat agents and dealers while browsing online."
TRADER partnered with Contact at Once! to offer dealers packages which enable this feature to be integrated to their TAdvantage websites, as well as their inventory listings on autoTRADER.ca.
There are varying types of packages, ranging from a self-serve dealer managed offering with single platform exposure to a fully managed solution across multiple platforms.
'By Canadians, for Canadians'
Lawson said the decision to invest in these additional features was primarily made "to drive forward a platform that was aligned with the needs of our dealer partners."
As mentioned, the company stressed the produce was created "by Canadians, for Canadians."
When asked what this means for TRADER Corp., Lawson noted, "The reality for us at TRADER and our dealer partners with our previous solution was that we were very used to waiting for product roadmap and engineering updates to come to us in Canada as a secondary measure after delivery in the U.S. market."
After what Lawson said was many years of receiving the feedback from dealer partners that were unsatisfied with that result, the company "felt it was important to invest in a technology stack that was built in Canada for Canadian dealers, whereby our dealers can directly inform and prioritize development for Canadian dealers as a primary measure."