Prices for Dealertrack's top-funded cars see boost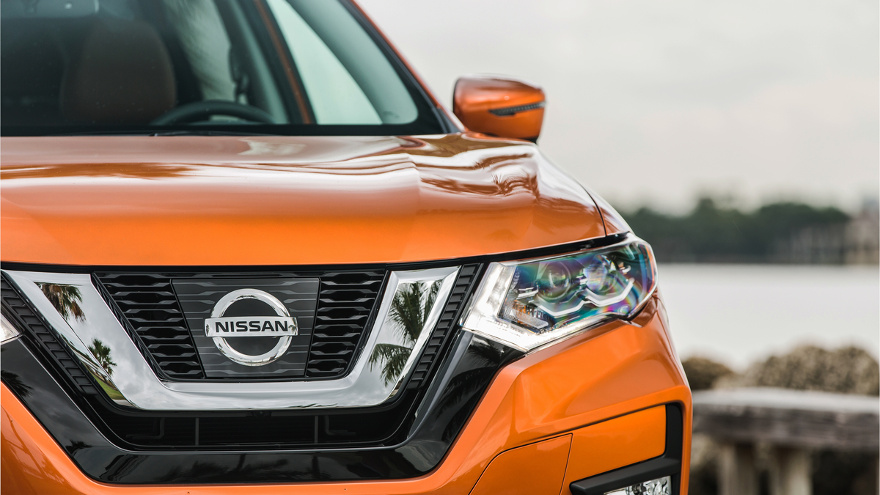 MISSISSAUGA, Ontario -
Last month, Dealertrack Canada saw prices for used-vehicles in its network rise significantly.
The average cash price of the Top 10 Funded Used Vehicles in its online credit application network experienced an annual increase of 4.84 percent last month, the company said.
Nine out of the 10 top vehicles experienced gains, according to Dealertrack Canada.
Up 12.1 percent, and with an average cash price of $22,071, the 9th-place Nissan Rogue CUV saw the largest annual gain, while the 5th-place Ford Escape CUV has seen the largest year-to-year drop. The model is down 5.5 percent with an average cash price of $17,736.
Additionally, at 81 percent, the Ford F150 saw the highest percentage of male car buyers in November, followed by the Ram 1500.
The Nissan Rogue saw the highest percentage of female buyers, followed by the Ford Escape and Hyundai Elantra.
The list of the top 10 funded used-vehicles for November includes the following models:
Ram 1500
Honda Civic
Dodge Grand Caravan
Ford F-150
Ford Escape
Hyundai Elantra
Chevrolet Cruze
Toyota Corolla
Dodge Journey
Nissan Rogue