Pricing: HGreg.com Versus CarMax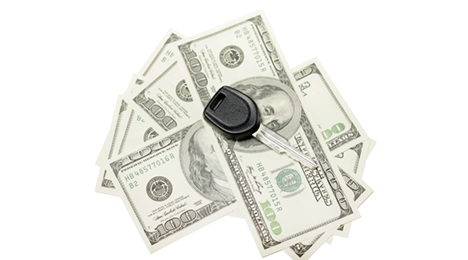 DORAL, Fla. -
A big name in the used-vehicle business in the U.S. and Canada — HGreg.com — has found a new way to relate to one of its biggest competitors.
The website is now offering buyers a "Compare with CarMax" button, providing a link to the same model on the competitors' website.
Users can easily compare prices between the two used-vehicle giants without ever leaving the HGreg.com website.
The company explained they are doing some of "the legwork" for their customers by providing an easy, convenience way to compare pricing.
Company officials explained though the move may be gutsy, the company is "confident in their pricing" and was "willing to put their month where their mouth is."
Editor's note: For more information on how this initative is panning out for Hgreg.com, see the May/June issue of Auto Remarketing Canada Digital Magazine.