PureCars gains first OEM certification in Canada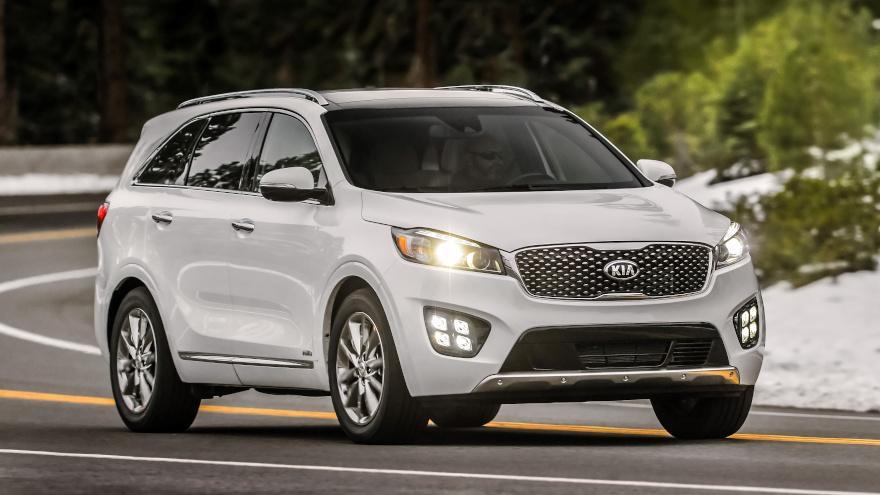 ATLANTA -
PureCars announced last week that it has been certified as a Kia Canada Digital Advertising Partner, representing its first OEM partnership in Canada and 17th OEM certification overall.
Through the partnership, Kia Canada dealers will be provided with PureCars' Pro Dealer Package, which gives them the ability to "execute as many or as few digital advertising tactics as they wish, all in one flat-fee package," PureCars said in a news release.
Kia Canada dealers can also tap into the PURE Insights business intelligence platform that provides them a multi-touch, multi-channel attribution tool on ad spend.
The deal gives Kia Canada dealers a way to work with flat-fee vendor for digital advertising PureCars said.
"Our business intelligence-driven MarTech platform will significantly benefit Kia's Canadian dealers," PureCars chief executive officer Jeremy Anspach.
"We're excited about helping them drive greater efficiencies to eliminate wasted ad spend and achieve the lowest ad cost per unit sold," Anspach said.
Kia Canada dealers can learn more here and enroll here.