Quebec Subaru Dealers Support Special Olympics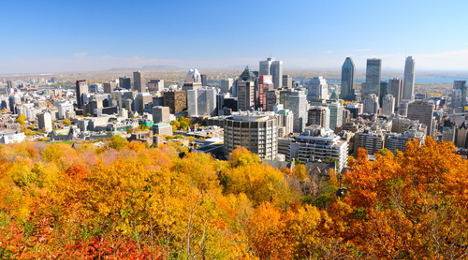 MISSISSAUGA, Ontario -
Subaru Canada Inc. and the Quebec Subaru Dealers Association announced late last week they had collectively raised $50,000 for Special Olympics Quebec. In association with the Rinaldi Agency, the event, with "a gesture that makes a difference" theme, was hosted at the Club de golf Fontainebleau on Aug. 22.
Special Olympics Quebec, in operation for over 30 years, works to improve the lives of individuals with intellectual disabilities via the comradery of sport throughout all of the regions in its province.
Shiro Ohta, the chairman, president and chief executive officer of Subaru Canada, was thrilled by how much his organization raised to help enrich the Special Olympics organization in his company's region.
"It's outstanding that as a small group of participants, this gesture will positively impact the lives of many through Special Olympics Quebec," Ohta said. "As part of our commitment to community involvement, our Quebec Subaru Dealers' Association will be able to make a difference here in Quebec through our fundraising."
In addition to Ohta, other Subaru Canada executives in attendance included Don Durst, senior vice president, Richard Fabien, the director for the Quebec and Atlantic region, as well as Richard Beaudry, the president of Ovation Medias and Maurice Rinaldi, the chief executive officer of Rinaldi Agency.