RBC Auto Finance Chooses 2 New Leaders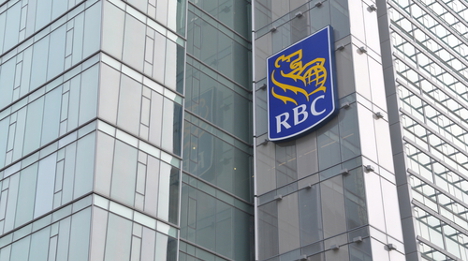 TORONTO -
RBC Automotive Finance has picked two new executives to head up national accounts and sales.
RBC management told Auto Remarketing Canada the company has chosen Dale Jeffery to lead national accounts, and Wendy Carroll has been appointed to national head of sales.
The moves were effective Nov. 1.
Jeffery will be responsible for leading the national sales team in both commercial and retail businesses, while Carroll — who has been with the company for almost 30 years — is responsible for large dealer groups and dealer consortium sales and account management nationally.
Jeffery has been with RBC since 1997, and has taken on several senior roles in that period, including his most recent at head of portfolio and credit strategy for automotive finance.
Carroll, who joined RBC in 1985, has held progressively more senior positions and most recently was national head of sales for Eastern Canada.
"As we celebrate the one year anniversary of full integration of the Ally Canada portfolio, the breadth of leadership experience and knowledge that Wendy and Dale bring to the table, builds on RBC Auto Finance's success, and maintains momentum as we move into 2015," said Ron McClure, head of RBC Automotive Finance. "As automotive specialists, RBC Auto Finance is positioned as a leader in the industry and brings unparalleled value to its dealers and manufacturers to help with their businesses."
RBC announced back in 2012 a definitive agreement to buy the Canadian auto finance and deposit business of Ally Financial Inc. for a $1.4 billion investment net of excess capital.