Real-time customization among new TRADER dealer website platform upgrades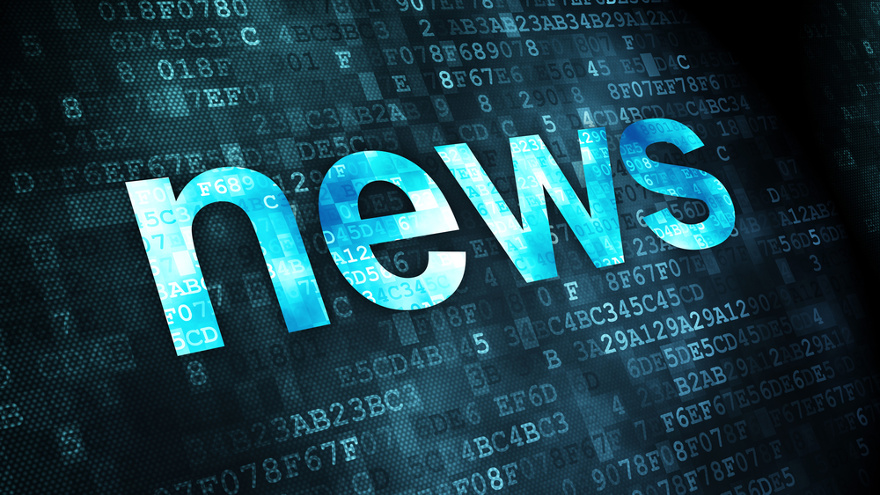 TORONTO -
Canadian automotive digital marketing company TRADER Corp. released a new and customizable dealership website platform that it says was built "by Canadians, for Canadians."
TRADER Corp. says the company designed its new TAdvantage platform to create the best consumer engagement and to give those consumers "website experiences that are truly unique." It is now available to automotive retailers across Canada.
The company says the new platform is part of its vision to be responsive to feedback from customers across Canada. Website personalization, dynamic finance calculator on the Vehicle Details Page, real-time website customization, and flexibility to build custom landing pages are among the new features.
Future iterations of the platform will include integration with Instant Cash Offer, a new online tool that generates certified vehicle valuations for consumers selling or trading in their vehicles. It then connects dealers directly with these pre-qualified consumers, according to the company.
David McMinn, chief operating officer at TRADER, describes the platform in a news release as "the most advanced, Canada-first website solution in market." The company says it features improved performance reporting and analytics, enhanced personalization functionality, and advanced integration with digital advertising campaigns to improve "the entire consumer journey" in areas such as Marketplace, digital ads and websites.
Working to help its customers adapt to changing market realities. TRADER says its more than 600 developers and digital and automotive professionals have been part of the company's investment in building, acquiring and engineering its technology stack and products. That will help to ensure the company responds to what it says are Canada's unique automotive market needs.
TRADER has developed a premium search engine optimization feature that is fully integrated with the new TAdvantage, which the company says will ensure long-term, sustainable traffic growth to dealership websites and inventory. Through content creation, local optimization and in-depth SEO audits conducted by channel experts, the SEO feature improves the dealerships' online brand identity, according to the company.
A live chat feature is also available on TAdvantage dealership websites, allowing automotive retailers to make use of what the company calls "conversational commerce" throughout the consumer journey. This will allow retailers to further engage with consumers and shorten the time car shoppers typically spend inquiring about inventory and dealership-related information, which the company says will help to improve their car buying experience and get them into the dealership sooner.
TAdvantage is also integrated with TRFFK, a digital advertising feature that allows retailers to advertise their dealership and inventory across Canadian media.
The new platform is accessible through Trader's new inventory management system, 1-SOURCE, which the company says it designed to make dealers' lives easier and more efficient. It is a single sign-on feature for all Trader products, with what the company describes as faster customization capabilities and enhanced usability and functionality.