Record month for Mercedes among August CPO highlights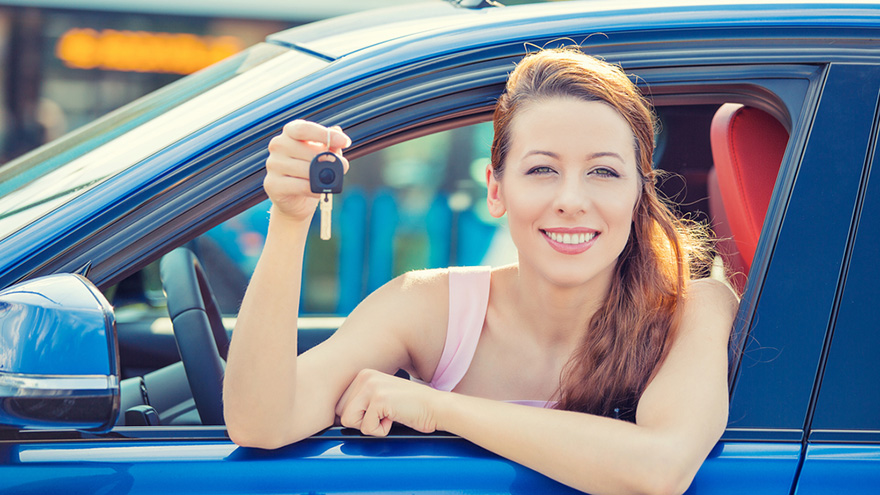 CARY, N.C. -
It was the best August ever for certified pre-owned car sales at Mercedes-Benz Canada.
The automaker said it sold 1,320 CPO vehicles, up from 1,222 in August 2017.
Year-to-date CPO sales for Mercedes are at 9,354 vehicles, compared to 9,249 through eight months of 2017.
It was also a strong month for other OEMs reporting CPO sales to Auto Remarketing Canada, as well.
Nissan's CPO sales increased from 985 a year ago to 1,293 sales last month.
Through eight months, certified sales are at 6,229, down from 7,066 in the year-ago period. Meanwhile, Infiniti had 127 certified sales in August, compared to 91 a year ago.
Eight-month sales stand at 784, down from 965 last year.
"I was able to get some important structural changes made to Nissan's CPO program approved and quickly implemented for launch in August. Accordingly, we had Nissan dealers respond in a positive way," Joel Gregory, the national manager of CPO for Nissan Motor Corp. in Canada, said via email. "The future looks very positive."
Toyota increased CPO sales from 2,813 in August 2017 units to 3,252 this past month. Year-to-date sale, it has sold 24,433 CPO vehicles, compared to 21,002 in the year-ago time frame.
August CPO sales for Lexus climbed from 554 to 579. Year-to-date, they're at 4,310, against 4,128 through eight months of 2017.
For Volkswagen, August CPO sales of 1,926 were up 6.9 percent year-over-year. Year-to-date sales have climbed 26.5 percent and are at 14,275 units.
Volvo increased its certified sales by 19.7 percent in August, moving 255 cars. Through eight months, it has sold 1,406 CPO units.
Porsche moved 239 certified vehicles for the month, versus 207 in August 2017. Through eight months, sales have climbed from 1,385 to 1,704.