Records roll in for Canadian CPO car sales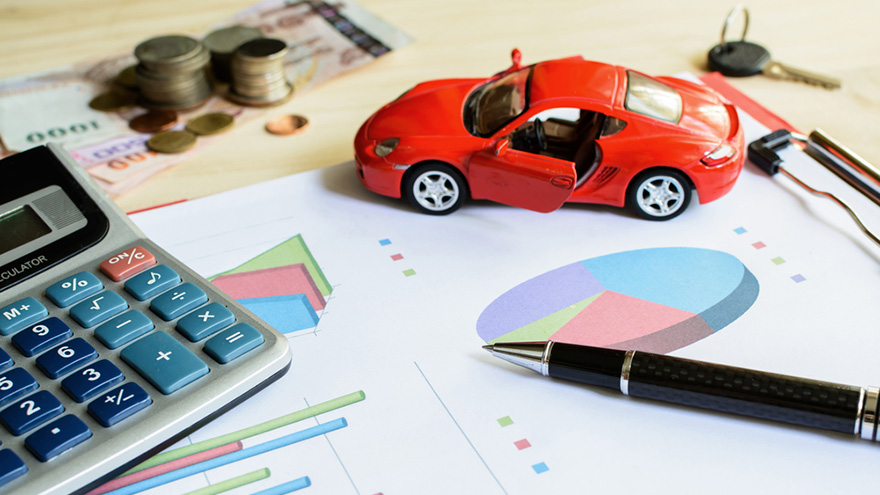 CARY, N.C. -
August was a hot month for automotive brands and their certified pre-owned vehicle sales in Canada.
Audi, for example, had its best-ever CPO month, moving 974 units in Canada. That beat year-ago figures by 59 percent.
Through eight months, Audi is up 26 percent with 5,705 sales.
Mercedes-Benz had its strongest August on record for CPO, moving 1,222 units. That's up 10.4 percent year-over-year. Through eight months, certified sales are up 6.1 percent at 9,249 units.
Volkswagen had a record August, with 1,801 certified sales, a 35-percent spike. Year-to-date, VW has moved 11,282 CPO cars, a 5.8-percent lift.
Subaru was up 12.7 percent in August with 267 certified sales; year-to-date, it's up 20.3 percent with 1,799 CPO sales.
Toyota sold 2,814 certified vehicles in August, up from 2,461 August 2016. Year-to-date sales have climbed from 16,782 units to 21,005.
Hyundai's certified sales climbed from 606 units in August 2016 to 862 last month. The company said it has seen 12 straight months of year-over-year sales.
Through eight months of this year, Hyundai has sold 6,028 certified units, up from 3,755 in the same period of 2016.
Porsche sold 208 CPO cars for the month, up from 163 in August 2016. Year-to-date sales are at 1,386, up from 1,195 a year ago.