Reynolds' Announces ERA-IGNITE DMS Available to Canadian Auto Dealers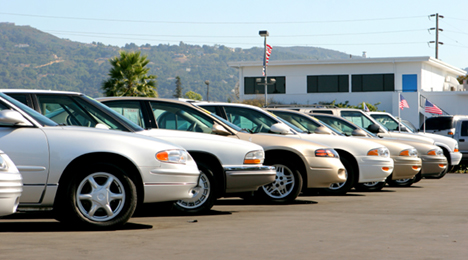 DAYTON, Ohio, and MISSISSAUGA, Ontario -
Canadian dealers now have a new dealer management system to choose from.
Reynolds ERA-IGNITE is now widely available to Canadian auto dealers after four years in the American market.
"Delivering ERA-IGNITE to dealers in Canada is the first step in helping them capitalize on the changing retail environment of the automotive industry," said Ron Lamb, president of Reynolds and Reynolds. "ERA-IGNITE is the foundation of a retail management system that extends beyond the traditional DMS.
"It offers our customers greater flexibility and functionality to help them manage and grow their business at a time when the retailing battle is engaged consistently beyond the four walls of the dealership."
The company explained ERA-IGNITE is the "foundation" of the company's vision for Reynolds Retail Management System.
The company contends ERA-IGNITE helps dealers save time with its graphical user interface and allows dealers to "work more effectively with additional business information available at users' fingertips."
Ian Reilly, vice president of sales in Canada for Reynolds, said, "We are excited about bringing ERA-IGNITE to the Canadian market. Initial customer reaction to ERA-IGNITE from both our pilot installations and our road shows has been tremendous. We plan to continue touring across major Canadian cities in 2014 so dealers can experience first-hand the advantages of ERA-IGNITE and our other retail management solutions."