Reynolds buys Canadian automotive software company DealerCorp Solutions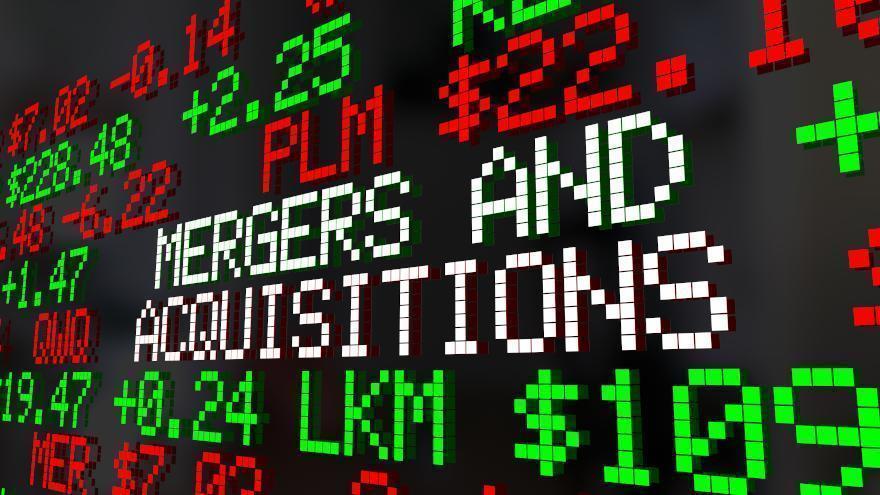 Reynolds and Reynolds has acquired Canadian software company DealerCorp Solutions, which focuses on developing cloud applications for the Canadian car business.
This is the second purchase of the year for Reynolds, which in late January announced the acquisition of American Guardian Warranty Services, a provider of vehicle service contracts, limited warranties and other F&I products and services.
As for Monday's deal, Reynolds has partnered with DealerCorp since August 2021. With that partnership, Reynolds has been a licensed reseller of DealerCorp's deskit product, which is a digital retailing tool offering digital retailing, desking, F&I and inventory solution functions.
"Our partnership with DealerCorp over the past two years has proven successful," Reynolds executive vice president of product management Scott Santana said in a news release. "That time really allowed us to work closely with Gordon [Leach, CEO and co-founder of DealerCorp] and his team. DealerCorp's innovation perfectly aligns with Reynolds, and both sides agreed joining forces was the next logical step to help our customers succeed.
"Reynolds is committed to investing in and growing the Canadian market, as well as delivering a start-to-finish digital retailing process for automotive retailers," Santana said. "Deskit's functionality has already been integrated with Gubagoo chat and now leverages the robust Reynolds Retail Management System to connect with more partners and lenders."
Leach, the DealerCorp co-founder and CEO, added: "We're excited to join the Reynolds family officially and continue reaching a whole new host of dealerships. Our core mantra remains: Make the buying experience better by giving customers the sales process they want, and in so doing future-proof the business."