RouteOne Canada Gives Dealers Another Way to Serve Subprime Customers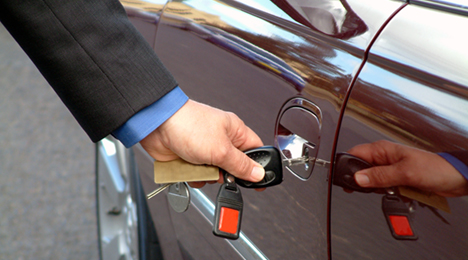 MARKHAM, Ontario -
RouteOne Canada Corp. announced its integration today with CTL Corp. — a specialty finance company serving customers looking for non-traditional credit options.
The companies say this move will help dealer clients in servicing more subprime customers and provides another options to sell to consumers with challenging credit.
"Our integration to RouteOne will help us help dealers to provide an exceptional borrowing experience for our nonprime and subprime customer base," said Scott Newhouse, chief operating officer, CTL. "We can broaden our reach across this market and deliver the outstanding service our customers know and expect."
What does the move mean for dealer clients of RouteOne?
Now, RouteOne Canada dealer users who have a relationship with CTL to complete the credit process electronically through the RouteOne portal.
"The addition of CTL to the RouteOne platform allows our dealers to help even the most credit-challenged customer — one who may not be able to obtain traditional financing," said Barry McMillan, president, RouteOne Canada Corp. "Not only does CTL serve this unique market segment, they're committed to assisting customers rebuild their credit. CTL will offer our dealers an important alternative to serve customers."