RouteOne Canada's McMillan retiring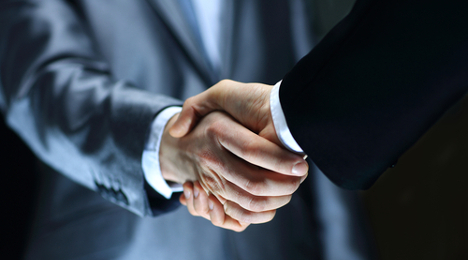 TORONTO -
The only president RouteOne Canada has ever had is heading for retirement.
The company made a thank-you announcement on Tuesday, praising Barry McMillan for his 14 years of service as he is going to retire at the end of February. McMillan has led RouteOne Canada as its president since 2003 when the company was formed.
The company highlighted McMillan has had a profound impact on building and establishing RouteOne's presence in the Canadian marketplace. Leadership said his expertise in the industry and his strong relationships with customers will be missed; as will his guidance of the Canadian team.
Under his tenure, RouteOne Canada grew its network to include nearly all national and regional finance sources, numerous dealer service provider integration partners, and 1,000s of dealers that rely on RouteOne every day.
In addition, under McMillan's watch, RouteOne's digital retail services used by dealers and OEMs grew to become an increasingly important area of business and meeting the evolving customer needs.
"I would like to personally thank Barry for his leadership, loyalty, and service to RouteOne over the years," RouteOne Canada chief executive officer Justin Oesterle said. "I know that he is looking forward to his next chapter with pleasure and anticipation.
"He will be missed by his team, colleagues, and customers alike," Oesterle added.
As part of the transition, RouteOne Canada said Anthony Goulbourne has been promoted to senior vice president, reporting directly to Oesterle. As a long-time employee of RouteOne and industry veteran himself, Goulbourne will assume day-to-day responsibilities of the organization, supported by his staff and the executive management team of RouteOne.