RVI spots used-car price declines in Canada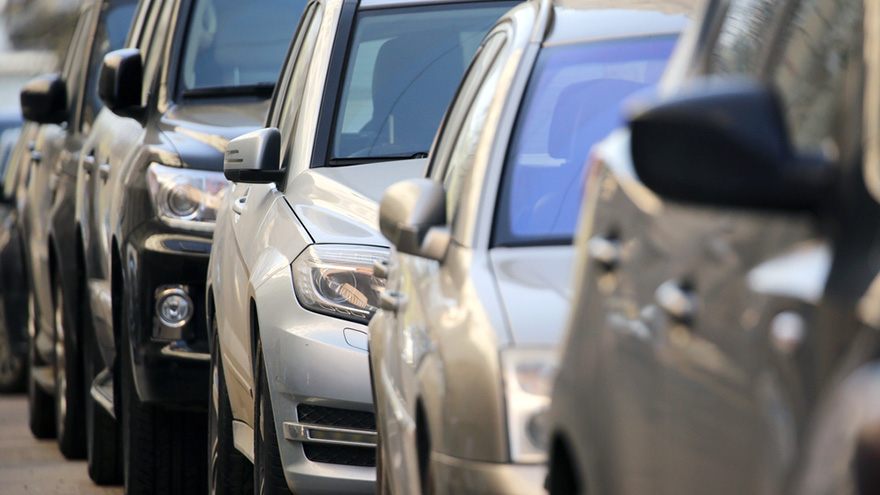 STAMFORD, Conn. -
While the exchange rate climbed, Canada's used-car prices moved downward in the first full month of summer.
That's according to RVI Group, whose Market Update for August indicated that the RVI Used Vehicle Price Index (Real) dipped 0.1 percent month-over-month in July and declined 0.3-percent year-over-year.
Nominally, there was a 1.1-percent decline in used-car prices from June but a 1.9-percent uptick from July 2016, RVI said.
The U.S.-to-Canadian exchange rate was 0.79 in July, compared to 0.75 in June and 0.77 a year ago, RVI said.
Segment trends
Delving into the individual segments within the index, RVI found that nine showed year-over-year price gains, with nine showing decreases. The largest overall decrease was for luxury coupes (down 15.8 percent from July 2016), with small SUVs (down 7.6 percent) with the largest decline when just looking at high-volume segments.
Leading the increases was the luxury full-size sedan (up 15.1 percent).
But among high-volume segments, compacts showed the most price growth (up 5.9 percent), according to RVI.