Safe-Guard Canada brings on new national account manager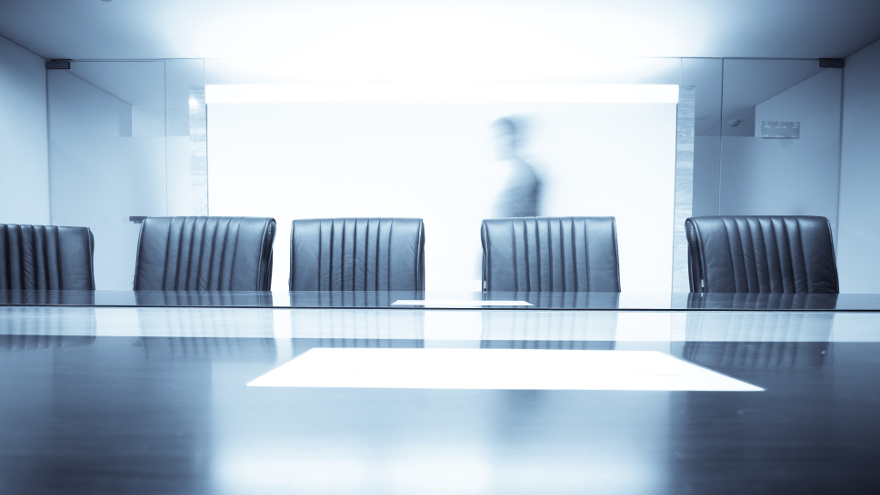 MISSISSAUGA, Ontario -
Safe-Guard Canada recently announced it has appointed Richard Comrie as national account manager to oversee client relationship management and business development.
Comrie most recently served as the director of new business development for LGM Financial Services.
Comrie has spent more than 25 years in the finance and insurance industry, with a focus on business development, customer relations management and daily operations, according to Safe-Guard Canada.
"I am proud to welcome Richard to the Safe-Guard team as National Account Manager," Safe-Guard Canada general manager Scott Ashby said in a news release.
"Our clients and their dealers continue to see business grow across Canada. Richard is coming on board at just the right time and will help take our clients and their dealers to the next level. As we continue to integrate with our clients and drive sales with our field teams, Richard's deep F&I experience and client leadership are vital in supporting our client's growth and development," he continued.
Additionally, prior to joining LGM, Comrie held several roles within business operations, national sales and credit management.
"I am excited to join a very progressive, client-centric organization like Safe-Guard," added Comrie.
"I look forward to building upon the strong relationships we have with our current OEM partners and their dealers, and I am committed to leading our partners and driving business development for each of the brands that Safe-Guard Canada supports."