Safe-Guard Canada expands & moves to Mississauga office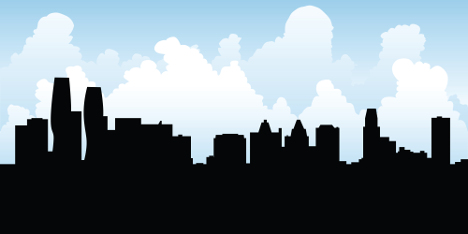 ATLANTA -
Safe-Guard Canada announced it is expanding its offerings with a new office outside Toronto, which opened its doors Monday.
The company relocated to a new office in Mississauga, Ontario in an effort to better service clients such as Honda Financial Services, Mercedes-Benz Financial Services, Nissan Canada Extended Services Inc., Porsche Financial Services and North American Automotive Group as well as their dealers across Canada.
Safe-Guard, which has been serving Canadian customers since 2001, said the expansion at the new facility is connected to continued growth in the country's automotive industry as well as an increased focus from dealers on F&I products.
The company explained the new facilities in Mississauga "provide the necessary space and technology for Safe-Guard Canada's growing call center and customer service team."
It also allows for the company to grow its training capacity as it aims to further support Canadian clients and dealers with training initiatives through learning curriculum such as Safe-Guard University and Nissan Academy.
The new office includes training facilities and technologies to host corporate, regional and dealer personnel, and also offers technologies that allow one-on-one finance manager coaching.
"We're very excited about the opening of our new Mississauga office," said Randy Barkowitz, chief executive officer of Safe-Guard.
"As our industry grows, we want to be able to coach our clients and their dealers on the latest F&I product knowledge, sales best practices, and compliance standards. Our new and expanded office in Mississauga will allow us to offer on-site solutions to our Canadian partners to help them grow their businesses and create long-term customers. And having a new and expanded facility in Mississauga will better position Safe-Guard Canada to support and grow our clients' business," he continued.