Safe-Guard Canada hires former Dealertrack executive as managing director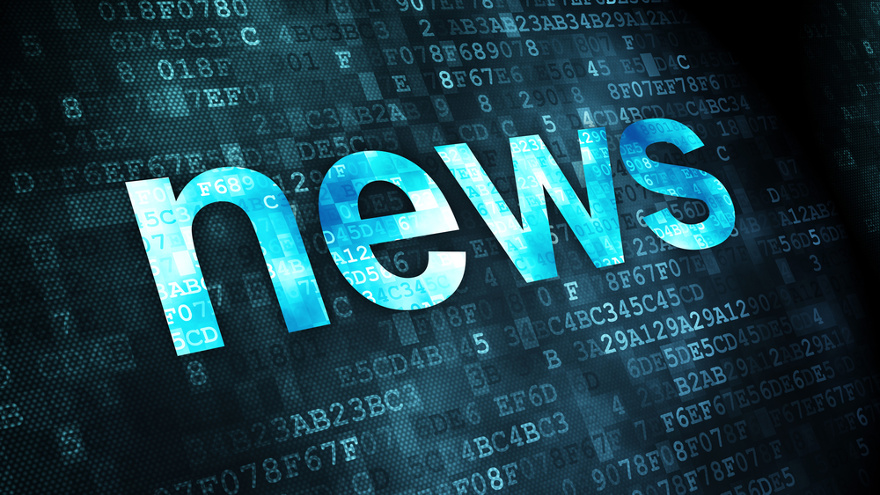 Safe-Guard Products' Canadian operations has a new managing director. Quebec's Michel Archambault is appointed to the position, bringing over 20 years of experience, nine of which were most recently spent in the auto-finance sector.
Safe-Guard, which provides branded protection products for the automotive, RV, powersports and marine industries, says the hire of a local executive in Quebec drives its "commitment to the highest levels of customer satisfaction, loyalty and regional connectivity," the company said in a press release.
Safe-Guard has been operating in Canada since 2001. And in 2013, Safe-Guard formed Safe-Guard Canada, a wholly owned company of Safe-Guard Products International, to manage all operations in Canada.
Before entering his new role, Archambault was an executive at Dealertrack Canada, a division of Cox Automotive Canada.
In this role, he managed lender and dealer relationships, as well as using his expertise in the M&A arene. to Prior to joining Cox, he was the automotive market leader for Equifax Canada.
"We pride ourselves on growing our management team with knowledgeable and highly skilled executives and Michel embodies those ideals," said Safe-Guard President, David Pryor in a press release. "While there are numerous similarities in the US and Canadian automotive markets, the differences require a deep and well-connected market leader for scalable and sustainable growth. We want to have leadership in closer proximity to our customers, addressing and adapting to their unique needs."
When hiring Archambault, the company took into account his knowledge of the local market, as well as his considerable industry expertise.
"Building strong relationships with customers is vital in the automotive, powersports, and marine sectors," said Pryor. "A local executive can actively engage with dealers, OEMs, and customers, fostering trust, loyalty, and long-term partnerships. We have a bullish vision for Canada, and we will lean on Michel to help identify new market opportunities, explore partnerships, and develop strategies for expanding the company's presence in the region."