SCI Lease Corp. teaming up with taq Auto to implement digital leasing solution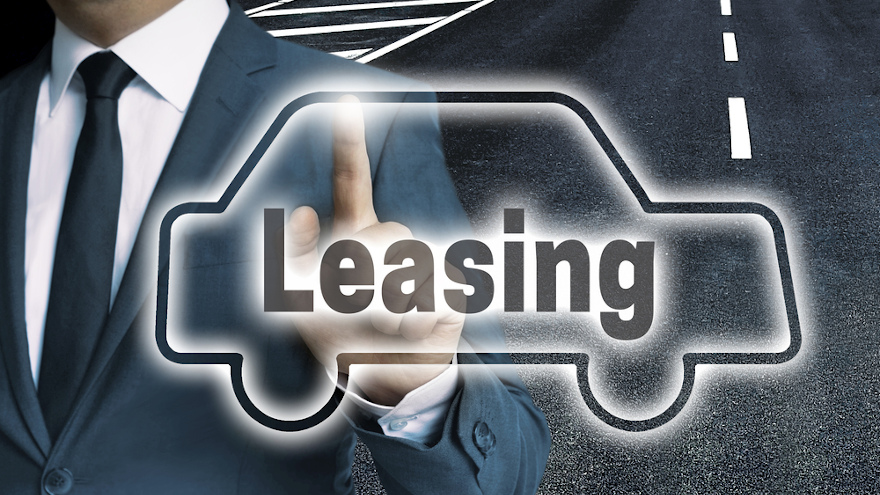 On Wednesday, taq Automotive, a member of the SCI Group of Companies, announced a new partnership with SCI Lease Corp. to streamline the leasing process into a completely digital process.
Taq said in a news release that with the new move, it is trying to bring leasing "into the 21st century."
Taq has been tapped to implement its digital platform for customer SCI Lease.
"We are excited to collaborate with SCI Lease Corp to evolve the automotive leasing process into a completely digital experience," said taq president John Currado. "Our advanced digital retailing solutions offer unparalleled convenience, transparency and efficiency for vehicle financing customers, while accelerating growth and driving operational excellence for our partners."
The partnership is aimed to continue to offer customers the options and convenience they want to lease their next vehicle.
SCI Lease CEO Alan Bird said in the release: "Our joint venture with taq marks a pivotal milestone in our journey toward digital transformation and evolving the automotive leasing experience for Dealers and their customers.
"By fully digitizing our leasing solution, we will redefine the customer experience and elevate our position as an industry leader by delivering exceptional value to our customers. This partnership positions SCI Lease Corp as the only leasing company in Canada to offer a fully digital platform," he said.
SCI Lease will be utilizing taq's experience with digital retailing tools, as well as in creating customer-friendly digital experiences.
"We're providing a digital platform with intuitive interfaces which will enable customers to control their entire end-to-end credit application process easily, securely and seamlessly," said taq vice president of product Joanne Peddle. "We intend to replace the traditional paperwork model and deliver a first-of-its kind solution to the Canadian marketplace that will modernize the existing process that has been fraught with inefficiencies and administrative hassles."
The taq integration will also give SCI Lease access to data and insights on customer preferences, leasing habits and trends and more.