SCI MarketView changes brand, names new president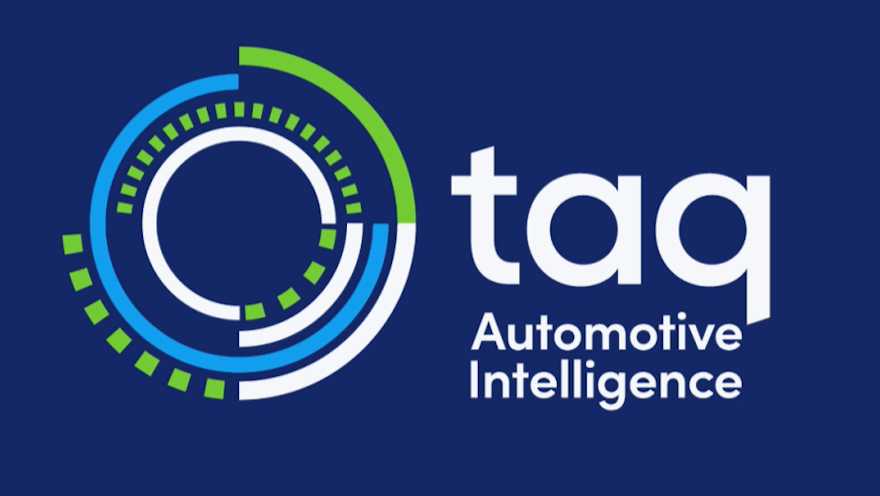 MARKHAM, Ontario -
SCI MarketView changed its name to taq Automotive Intelligence this week, which it describes as a move related to the ever-evolving automotive sales market and digital sales strategy.
The move reflects the company's "evolution towards reinventing automotive sales and purchasing."
"From our roots as SCI MarketView, we are driven by the idea to continuously modernize the customer buying journey," chief executive officer Alan Bird said in a news release. "With decades of knowledge and experience, an innate understanding of the value of data, and a drive to revolutionize areas of the auto industry, we have evolved into taq Automotive Intelligence."
Along with a shift in brand, the company has also realigned its senior leadership. John Currado is the company's new president, touting over 30 years in the industry and nearly a decade with taq.
"taq team members have a keen desire to innovate, and it's my passion to lead them. We will make our customers better at selling to the new, digital savvy buyer, each of whom has their own unique path to purchase," Currado said.. "Our team brings a unique perspective, strategic ingenuity and steadfast integrity to every relationship, providing Canadian dealers, lenders and automotive manufacturers the opportunity to do the same."
The company said that this fall it plans to release new and updated services to "further speed-up the automotive digital evolution."