Scotiabank launches 'Women in Auto Accelerator' program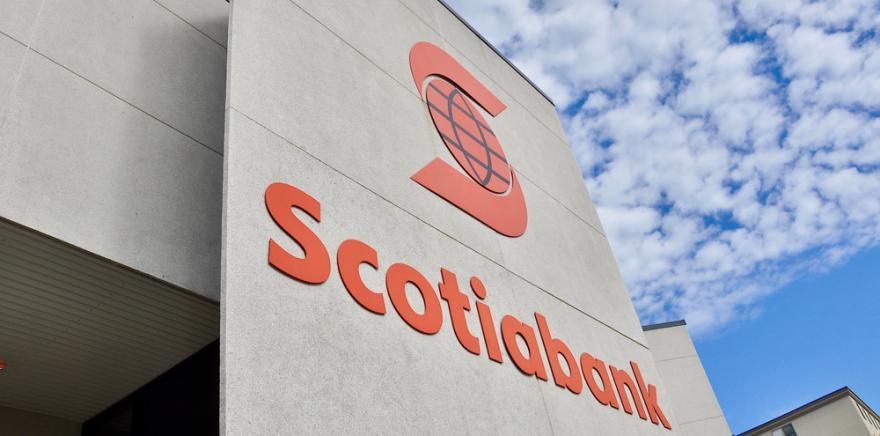 The Scotiabank Women Initiative has debuted a mentoring and networking accelerator program in Quebec designed to foster mentorship and develop automotive careers.
The "Women in Auto Accelerator" is a free program that aims to connect young professionals with auto industry leaders for mentorship, direct coaching and peer-to-peer networking opportunities.
"The Scotiabank Women Initiative is dedicated to empowering women entrepreneurs and increasing their economic and professional opportunities," said Sloane Muldoon, who is senior vice president of retail performance and co-chair of The Scotiabank Women Initiative, in a news release.
"To help close the gender representation gap in the automotive industry workforce, the new Women in Auto Accelerator program will support women by providing exclusive networking and mentorship opportunities," Muldoon said.
The program will launch with a virtual conference on March 15, co-hosted by Isabelle Maréchal, who is president of Iprod and editor in chief of Premières en affaires, and Ana Marinescu, senior manager of the Scotiabank Women Initiative.