Search Optics announces plans to deliver digital marketing across Hyundai Auto Canada dealerships nationwide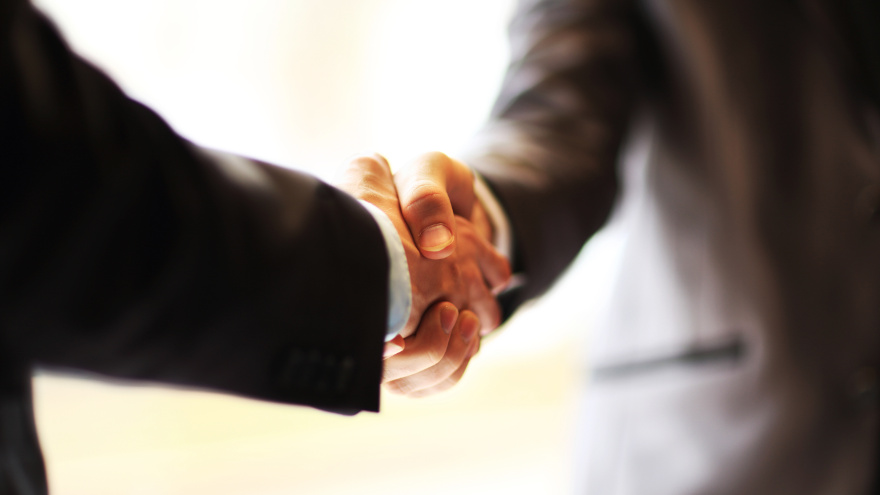 SAN DIEGO -
Search Optics will implement a fully-integrated digital marketing strategy across all of Hyundai's dealerships within the Canadian market.
The company announced Tuesday that it has newly partnered with Hyundai Auto Canada Corp. and Innocean Worldwide Canada to provide a single-source digital marketing solution that can deliver brand consistency across corporate, Dealer Advertising Associations (DAA) and dealership communications.
This partnership follows a recent and successful collaboration between three companies to launch a high-impact digital marketing program in the Brazilian market.
"It's a privilege and honor to partner with Innocean and Hyundai Auto Canada to achieve a level of digital marketing integration that the automotive industry has never seen before," Search Optics chief executive officer David Ponn said in a news release. "Through transparency, trust and shared audience insights, we're breaking down the barriers that traditionally prevent OEMs from engaging with their dealers to build effective brand consistency in the market."
Search Optics said that this is the first time, Hyundai Auto Canada dealership marketing efforts will be fully aligned with brand and DAA initiatives.
"We're excited to leverage Search Optics' proven track record to implement a program that strategically supports our business goals," explained Lawrence Hamilton, director of marketing at Hyundai Auto Canada. "This synergistic effort impacts all of our dealers across the country in terms of revenue and marketing ROI, and has already generated impressive results."
Hyundai dealerships first launched Search Optics' digital marketing program during a three-month pilot program last year.
In addition to a 69-percent increase in website conversions and an 87-percent jump in appointment requests, Search Optics said a major dealership group achieved a 50-percent boost in web traffic, as well as a 14-percent sales increase.
Currently, an Australian market pilot program, similar to the Canadian one, is in the planning phase.
"We're proud to engage in this innovative, results-driven partnership with Search Optics and Hyundai Auto Canada," added Caroline Canlas, senior director at Biddable Media, Innocean Worldwide Canada. "By uniting all Canadian Hyundai dealerships under the same integrated digital marketing strategy as Corporate and DAA, we'll be able to amplify our marketing messages, increase the value of our digital media investments, and share powerful audience data insights to better understand the customer journey."