Search Optics ramps up Canadian focus with new GM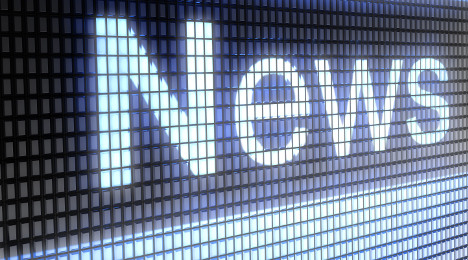 TORONTO -
Digital marketing provider Search Optics, which specializes in the car business, has named a general manager for its Canadian operations, as the company ramps up its focus there.
Hired as the GM of Search Optics Canada is Randy Price, whose background includes 15 years in senior roles with more than a dozen car brands.
"As Search Optics expands, we understand the importance of supporting the nuances of each region," said Christian Fuller, chief relationship officer. "With his deep background in sales and customer satisfaction, Randy's leadership comes at a crucial time for the company and our customers. His wealth of knowledge and experience will be a great asset to our customers for leveraging their digital marketing efforts to the best of their potential."
This is the latest in a live of continued global expansion moves for Search Optics, including the hire of David James as managing director of Search Optics U.K.
In his new role, Price will work the company's clients in Canada, including Ford of Canada, and work to expand the company's Canadian client base.
"With record car sales in 2015, this market is a key growth opportunity for our rapidly expanding global brand," said Price. "Our global focus with localized talent ensures a culturally sensitive approach to clients in each of our markets. As I have done with other brands in my career, I look forward to building out the team nationally while effectively positioning Search Optics as the number one choice for OEMs, dealer groups and owner/operator dealerships in Canada."