Several brands post best Februaries for CPO sales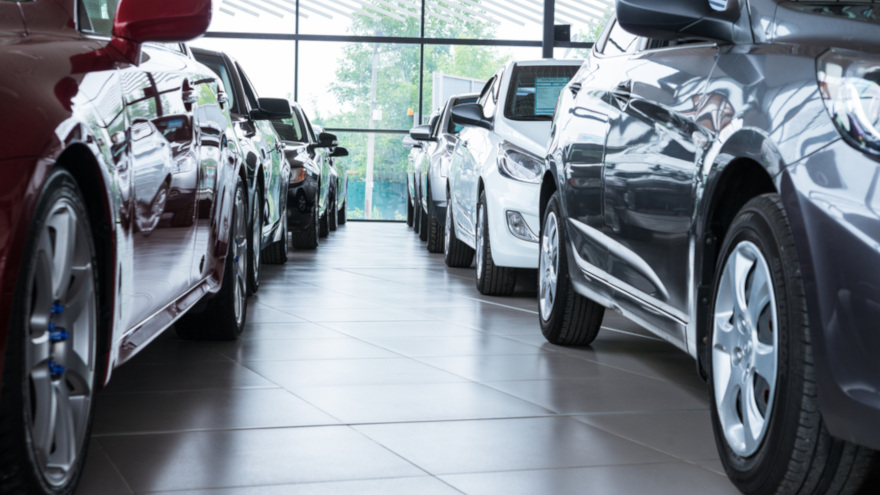 CARY, N.C. -
Based on sales reports shared with Auto Remarketing Canada, at least three automakers had their best Februaries ever for certified pre-owned sales in Canada.
One of those was Porsche, which moved 169 units, same as last year. Year-to-date CPO sales are at 318, up from 312.
Last month was also the best February ever for Volkswagen. Its February CPO sales increased from 1,325 units to 1,448.
Year-to-date, VW has sold 2,987 certified vehicles, compared to 2,643 through two months of 2018.
Also reaching its best February ever was Mercedes-Benz, which moved 904 CPO vehicles. That beats the 869 sold a year ago. Year-to-date sales are at 1,773, compared to 1,731 a year ago.
Continuing on, Hyundai sold 602 certified pre-owned vehicles in February, compared to 619 a year ago. Through two months, CPO sales have reached 1,208 units, versus 1,328 in the same period of 2018.
"Hyundai Canada dealers continue to report robust interest in Hyundai Canada's H Promise CPO Program," Charles Plewes, Hyundai Canada's manager of CPO sales, said via email.
"Although total plan registrations are down approximately 10 percent year-over- year, sales of H Promise as a percent of participating dealerships continues to grow. Based on projected product availability, sales are on track to meet and exceed 2018 levels," he said.
Nissan moved 1,090 CPO vehicles in February, up from 656 a year ago. Year-to-date sales have climbed from 1,227 to 2,048 units.
Infiniti had 140 CPO sales month (compared to 63 in February 2018), with year-to-date sales reaching 256 (up from 129).
"The new CPO program has been very well received among the Infiniti retail network. National training is the next phase and is currently underway. We are expecting higher levels of engagement as the months progress," said Joel Gregory, who heads up CPO for Nissan and Infiniti in Canada.
Toyota had 2,330 CPO sales in February, up from 2,317 a year ago. Year-to-date sales of 4,768 are up from 4,528 through 2 months of 2018.
Lexus moved 345 certified vehicles in February, compared to 301 a year ago. In two months, its CPO sales have reached 716 units, up from 609 in the year-ago period.
Subaru increased its February CPO sales by 90.6 percent, moving 303 vehicles. Through two months, it has sold 513 CPO vehicles for a 53.1-percent gain.
"We are getting more and more Subaru dealers involved in CPO and we are seeing this in our sales results," said Nigel Smith, manager of business management & certified pre-owned at Subaru Canada.
The CPO vehicle market in Canada will be discussed in further detail later this month at the Auto Remarketing Canada Conference, which features a panel discussion on "The Pulse on CPO: A Snapshot of the Canadian Certified Market."
The confernece will be held March 19-20 at the Westin Harbour Castle in Toronto.