Show off your auction photos in our Wholesale Issue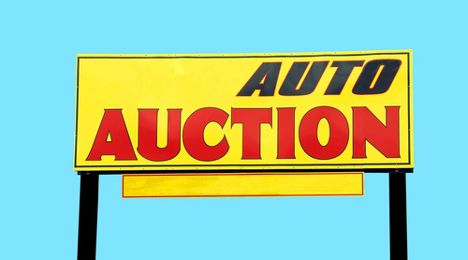 CARY, N.C. -
We are in the home stretch — the fourth quarter of 2015. Where did the year go?
Well, we at Auto Remarketing Canada want to know what your auctions have been up to over the course of the year that has felt like it has flown by.
In order to give our readers a window into Canadian auctions' day-to-day operations, as well as give you a chance to show off your achievements, we are including an "Auction Life" photo spread in our November/December Wholesale issue of Auto Remarketing Canada Digital Magazine.
For this new special section, we are inviting auctions to submit photos of daily auction life from the past year.
If you need ideas on what kind of photos to send, see sister publication Auto Remarketing's photo spread in the recent NAAA Convention issue.
If you and your auction(s) would like to participate, please have photo submissions emailed to Auto Remarketing Canada editor Sarah Rubenoff no later than 5 p.m. (EST) on Nov. 6.
If you are sending large or multiple pictures, a zip file or a photo-sharing site might be a good option.
These photos can run the gamut: We want to see everything from the daily business operations and sales days to the life and fun that occurs at your auction (for example: cookouts, special events, holiday parties, team-building activities, etc.)
They will need to be in high-resolution, JPG format.
Please send captions, if they are available, as well. And while we strongly encourage these photo submissions, we won't be able to include every photo in the issue. That said, we will be including Digital Extra buttons in our edition that will link to even more of your auction photos!
Thank you, and we look forward to seeing what Canada's auto auctions have been up to this year!