SiriusXM amps up its presence with new managers, events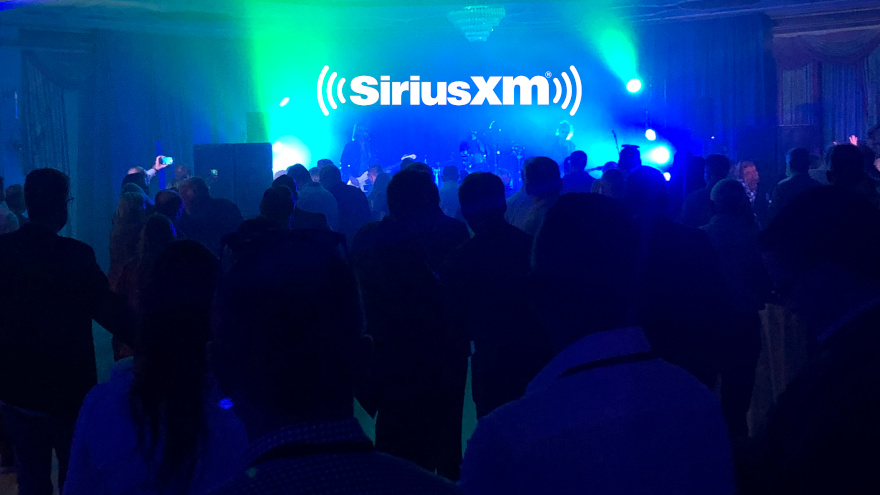 TORONTO -
A sponsored concert featuring Canadian rock band Platinum Blonde and a live broadcast event at the 2019 Tim Hortons NHL Heritage Classic Viewing Party in Saskatchewan in October are among recent events SiriusXM has sponsored as part of its "more hands-on approach" to support its dealers.
As part of that approach, the company says it is "amping up its presence" in Western Canada by adding two new district managers and restructuring its entire field team to include regional managers across Canada.
The company said it is doing that to better connect with dealers, stating that creating unique experiences and memorable moments for listeners and dealers is its goal.
The company's two new Western Canada district managers are Amanda Booth and Melissa Sousa.
"By strengthening our team in the Northern and Southern prairies, and by establishing regional managers across Canada, we have all the right people in place to fully support our dealers with a more hands-on approach," SiriusXM Canada vice president, automotive remarketing, dealer operations Michael Mazgay said in a news release.
Other examples of how SiriusXM is working to "amp up" experiences and memorable moments for listeners and dealers:
— A gala after-party at the Manitoba Motor Dealers' Association 75th anniversary event in Winnipeg in November included food, drinks, and music at the SiriusXM booth.
— A Grey Cup viewing party in Calgary.
Dealers can expect to see more of those types of events from SiriusXM in 2020, the company said.
The company added that dealers can visit www.sxmdealer.ca/training to access a newly launched dealership training portal.
"Our brand is about creating moments for Canadians inside and outside their vehicles," said SiriusXM Canada senior manager, OEM marketing Nina Rodrigues.
Rodrigues added, "We can show our dealers that we value their partnerships, and also bring some fun and energy to their events."