STEER adds Florida to market roster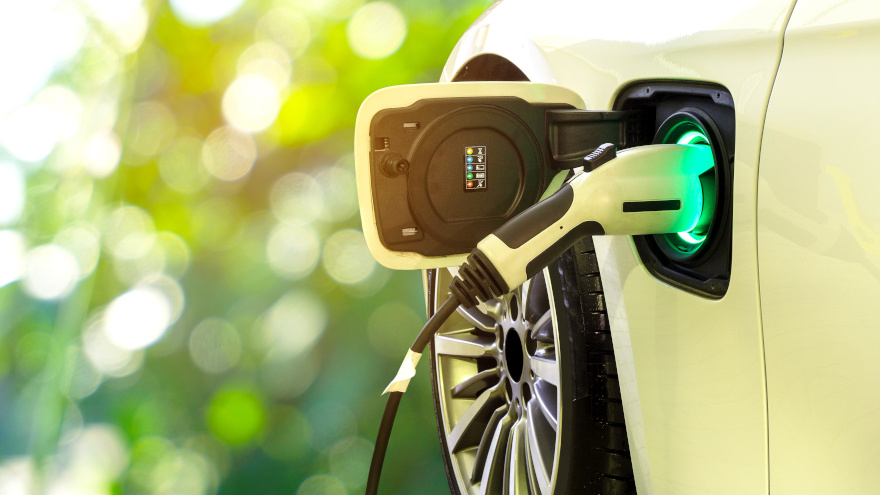 Facedrive Inc. has expanded its STEER EV electric vehicle subscription service to Florida, the company's third U.S. market.
STEER launched in Washington, D.C., in May 2019, and was acquired by Facedrive in September 2020. It expanded to Canada last year, launching in Toronto in May 2021.
STEER added Texas in July and British Columbia last month. California is next on the docket.
"We are excited to bring our EV subscription services to Florida, which is our third market in the USA and fifth overall. Florida is home to diverse and vibrant communities, and we are looking forward to assisting them with their green transportation needs," STEER chief executive officer Suman Pushparajah said in a news release.
"This is also STEER's third consecutive month adding new operational areas to its service network, with Texas added in July and British Columbia in August," Pushparajah said.
"This reflects our team's hard work and dedication to delivering on its commitment to offer new sustainable personal transportation options to more communities in North America this year. Shortly after Florida, the STEER EV service should become available to the residents of California."