Strong start to year for Canadian CPO market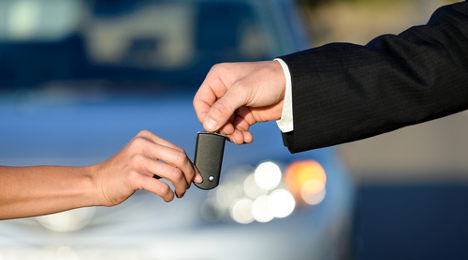 CARY, N.C. -
The certified pre-owned market in Canada appears to be fairly healthy in starting 2017, at least among those reporting sales to Auto Remarketing Canada.
Mercedes-Benz Canada moved 878 certified pre-owned vehicles in February, which beat year-ago figures by 7.5 percent.
Through two months, Mercedes has lifted CPO sales 10.5 percent, having sold 1,651 certified units year-to-date.
Over at Toyota Canada, there were 2,038 CPO sales in February, up from 1,403 a year earlier. Year-to-date sales are at 4,024 units, compared to 2,775 through February 2016.
Volvo sold 166 certified vehicles in February, compared to 108 in February 2016. Year-to-dates sales are at 311, up 29.6 percent.
BMW Canada — which includes both certified and non-certified pre-owned in its reporting — said it sold 1,547 pre-owned units in February, which beats year-ago figures by 14 percent. The company said it has had 24 consecutive months of growth. Through February, year-to-date pre-owned sales are at 2,941, which is a 12-percent gain.
Volkswagen Canada sold 1,094 CPO vehicles in February for a 5.9-percent gain. Through two months, it has moved 2,215 certified units (up 6.1 percent).