Subaru Canada employs new chat tech built to instantly connect shoppers with dealers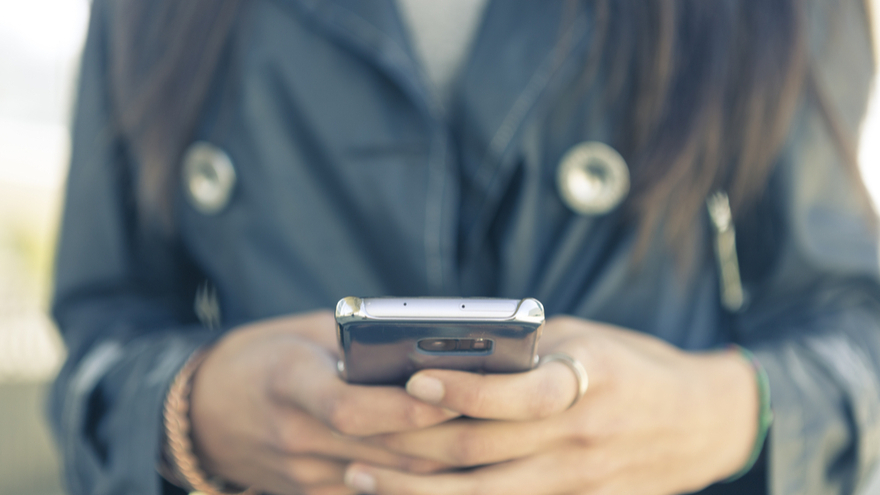 MISSISSAUGA, Ontario -
Consumers who visit Subaru.ca will be able to chat directly with salespeople at any of the over 90 Subaru dealers across Canada through a new digital platform.
Subaru Canada announced Tuesday that it will launch the DMT Group's DIGITAL! Interview platform to provide consumers an easy way to connect with sales staff while shopping.
"The ability to have potential customers chat directly with a sales consultant from a local dealer in real time is a game changer for our business," Subaru Canada senior vice president of operations Don Durst said in a news release. "It will undoubtedly change the automotive experience and our dealers are looking forward to the increase in leads and business as a result."
DIGITAL! Interview is designed to optimize the online chat experience by providing consumers online a way to connect with dealership sales staff in real-time from any device without the need of an app or any software.
"As more of what we do evolves in this increasingly digital world, I'm very excited to provide our customers and dealers with this additional way to connect," said Subaru Canada president, chairman and chief executive officer Yasushi Enami. "More than a sales tool, I think this is another way for our dealers to communicate with consumers in a manner that's both comfortable and convenient."
Along with providing a personalized and seamless experience, the platform can be an additional resource that consumers can take advantage of before heading to the dealership.
"There is no other platform like this available to auto dealers," said Glen Demetrioff, president and CEO of DMT Group. "While most digital chat providers simply collect lead information for later follow up, DIGITAL! Interview connects customers to your sales team in real-time to instantly convert chats into an appointment."