Subaru Canada partners with Xtime on scheduling solution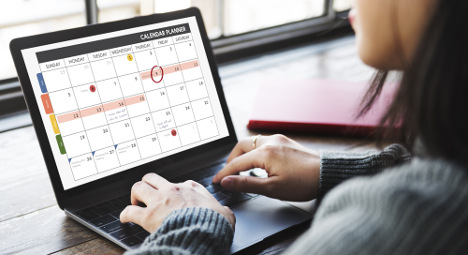 MISSISSAUGA, Ontario -
Subaru Canada has partnered with Xtime for a cloud-based scheduling solution aimed at enhancing customers' service experience.
Subaru Service Scheduler includes two of Xtime's offerings: Scheduler and Two-Way Text Messaging. The first allows customers to select the ideal date and time for their appointment via web, mobile or phone. It also provides dealers with a high-level view of their total shop capacity, allowing them to identify open appointment slots and maximize their service revenue.
Two-Way Text Messaging allows dealers to provide service status updates to their customers at every stage of the repair.
"At Subaru, we believe in adopting the latest technologies to better serve our customers," said Floyd Jones, senior director, after sales at Subaru Canada. "This partnership will help us deliver an excellent ownership experience, while working toward our long-term vision for the connected car."
"Our customers love the convenience of scheduling appointments online with Xtime," said Keith Leung, general manager of Downtown Subaru in Toronto. "Xtime's Schedule tells customers what their maintenance requirements are, when they can get an appointment, and, most importantly, how much it will cost. I get positive feedback from customers on a daily basis."
"We are excited to launch this valuable partnership with Subaru Canada," said Chris Howie, Xtime's vice president of sales. "Subaru has a forward-thinking, hands-on dealer network, and we look forward to working with them to elevate the ownership experience they provide."
Subaru dealers can choose to adopt any other products included in Spectrum, Xtime's fully integrated, cloud-based platform. The Spectrum platform consists of four products: Invite, Schedule, Engage and Inspect (powered by ServicePro).
Including Subaru, Xtime currently partners with 13 manufacturers' brands in Canada, and has been integrated into more than 1,000 dealerships across the country. To learn more, click here.