Survey shows Canadians may need more education around EV ownership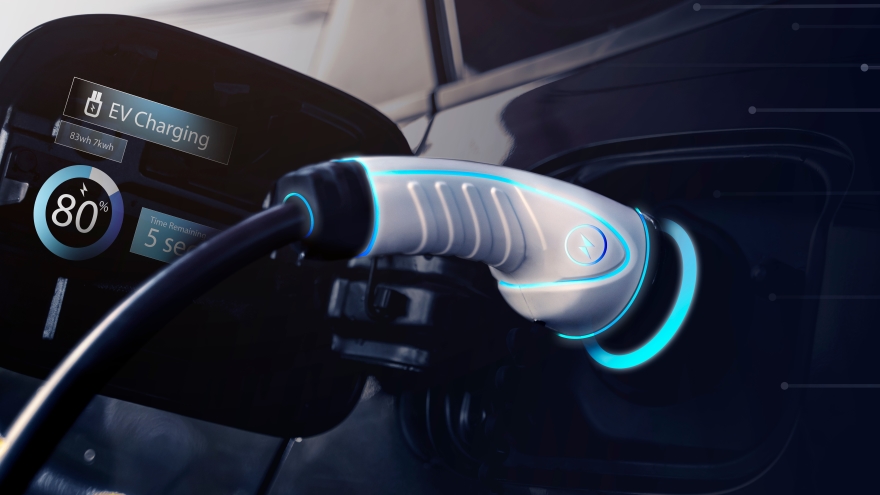 Despite innovation in the electric vehicle market, Canada's electrical infrastructure still has a long way to go before it can support a majority of EVs on the road. And there might be another element holding back EV growth here, as well, according to a new survey.
Findings from a 2023 Ipsos Canada survey commissioned by BrokerLink suggest that Canadian consumers themselves may need more education around EV ownership before they make the switch from ICE vehicles.
BrokerLink, one of Canada's largest property and casualty insurance brokerages, said in a news release that only a quarter of Canadians are familiar with EV auto insurance policies. And only 20% think the insurance policies would have any specific benefits related to EVs.
Why is this important? EV insurance policies are different; they provide coverage for battery-related repairs, repairs for charging equipment or infrastructure and often, lower insurance premiums.
According to study results, "charging anxiety" still abounds. According to the survey, 89% cited availability of charging infrastructure as a deterrent, while 84% experienced battery range anxiety.
"The survey findings suggest there are significant gaps in people's understanding, regarding the adoption of EVs in Canada," BrokerLink vice president of national personal insurance Grant Clarke said in a news release. "As we move towards the EV era, we wanted to capture insights to better understand Canadians' sentiment towards EVs and gauge their knowledge around auto insurance policies for this vehicle type, which is why we commissioned the survey."
The country is gearing up for the rise of electric vehicles, but drivers still have questions about the technology and what it means for vehicle ownership.
As it stands, BrokerLink said Canadians seem to need more information about crucial aspects of EV ownership, such as infrastructure requirements and insurance implications, before making the switch.
To start, 71% of Canadians who own gas vehicles are reluctant to give them up, the study results show, but 59% of those who don't have an EV show excitement at the idea of driving one in the future.
In fact, more than half of the Canadians surveys said they will consider an EV for their next vehicle purchase, while almost two-thirds said they want an EV for environmental reasons, specifically. This includes, of course, reducing carbon emissions.
They remain concerned about expense (88%), challenges with charging (85%), technology being too new (81%), cost/benefits (81%), cost of insurance premiums (78%) and more. These concerns are more focused with vehicle ownership and buying an EV.
Ultimately, BrokerLink said that survey results indicate that more education and support is needed to empower them in their transition towards EVs.