TalkAUTO Canada coming to Toronto in November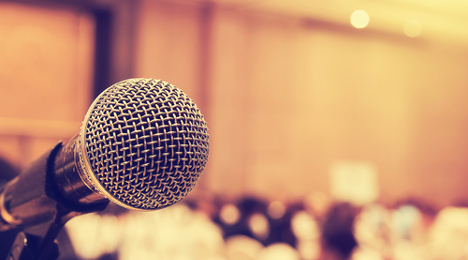 TORONTO -
The fourth annual day-long 2015 TalkAUTO Canada conference, hosted by J.D. Power and Canadian Black Book, is coming up in just over a week.
The event — which attendees can sign up for at no cost — scheduled for Nov. 10, will be held at the Toronto Congress Center – North Building, from 7:30 a.m. to 3:30 p.m.
Conference organizers shared attendees will be privy to keynote presentations and panel discussions delivered by product and service leaders in the industry focused on business planning, risk management and more.
For example, Jeff Schuster, senior vice president of forecasting for LMC Automotive, will present a session, titled, "Canadian Automotive Sector Outlook," at 8:45 a.m. at the event.
Conference content will also offer customer service best practices, industry-specific sessions, and of course, networking opportunities.
Don Romano, president and chief executive officer of Hyundai Auto Canada Corp., is the keynote speaker for the event.
Attendees will also recognize many other big names in the industry in the speaker lineup, such as Alan Bird, president and chief executive leader at SCI Marketview; Josh Bailey, VP, research and editorial, Canadian Black Book; Christian Chia, president and CEO, OpenRoad Auto Group Ltd. and more.
For more information or to register for the free event, see here.