On Tap: Leading Dealer Groups of Canada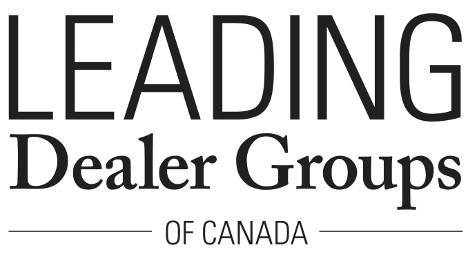 CARY, N.C. -
The next issue of Auto Remarketing Canada will spotlight the Leading Dealer Groups of Canada.
In this special edition, we will showcase some of the country's oldest, biggest and most influential dealer groups, as well as the up-and-comers making waves in the Canadian used-car market.
Similar to last year, we hope to highlight the stories behind these businesses and share a bit about their pre-owned operations, plus recap stories stemming from the country's biggest dealer networks over the past 12 months.
All to give our readers a well-rounded view of the operations and stories behind some of Canada's top dealer groups.
If you are part of a top dealer group in Canada — or can recommend a dealer group with a great story to tell — don't hesitate to give senior editor Joe Overby a shout at (800) 608-7500, ext. 129, or email him at joverby@cherokeemediagroup.com.
And be sure to check out last year's issue as a guide.