TD Bank brings donation total to $1M in response to Middle East conflict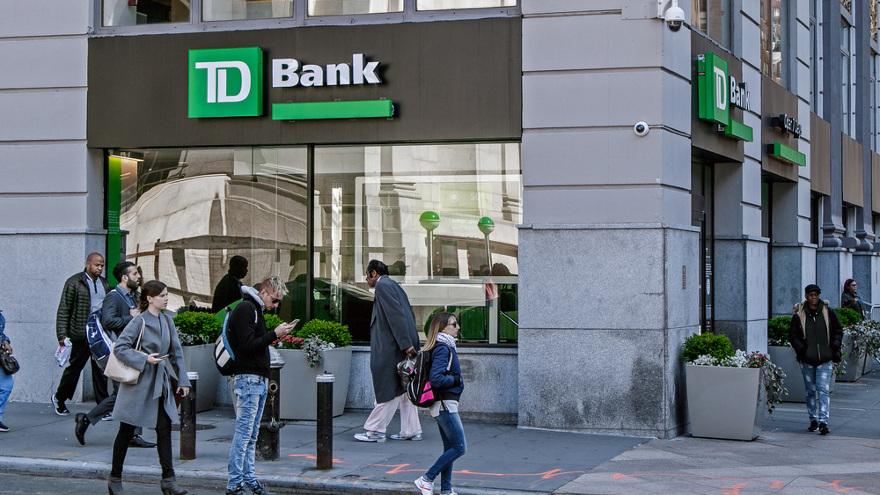 TD Bank is taking a stand against discrimination and hate throughout communities in Canada and the U.S. through another $250,000 donation in response to the ongoing conflict in the Middle East. So far, TD has donated a total of $1 million CAD in response to the recent conflict.
This donation will go toward educational programs to combat discrimination brought into the spotlight amid the conflict.
Although the conflict is contained within the borders of the Middle East, it has far-reaching impacts, the bank said in a news release.
The donation to a variety of different educational programs that fight hate based on discrimination "will build on the bank's previous donations to promote inclusion and help address rising levels of antisemitism and Islamophobia," TD Bank said.
TD is helping the following organizations that are currently providing community support programs to address this growing challenge:
— United Jewish Appeal (UJA) Federation – This organization works to preserve and strengthen the quality of Jewish life in Greater Toronto, Canada, Israel and around the world through philanthropic, volunteer, and professional leadership. They work readily to combat antisemitism across the world.
— Islamic Social Services Association (ISSA) – ISSA delivers facilitation, advocacy and education programs to help build awareness about Islam and Muslim cultures in Canada.
— United States Holocaust Memorial Museum – Funds will go toward educational resources to educate, engage, and inspire both children and adults to confront antisemitism and other forms of hatred, prevent genocide, and promote human dignity.
— Institute for Social Policy and Understanding (ISPU) – ISPU provides research and education about American Muslims to support well-informed dialogue and decision-making. Funds will go toward supporting educational tools, resources and activities to empower leaders, communities and individuals to better understand and effectively counter Islamophobia.
These contributions come after prior donations of $250,000 to United Jewish Appeal (UJA) Federation and Save the Children, and a $500,000 donation to Save the Children and United Nations Children's Fund (UNICEF) in response to the conflict.