Third-party inspection company Kiwiz expands to more markets in Canada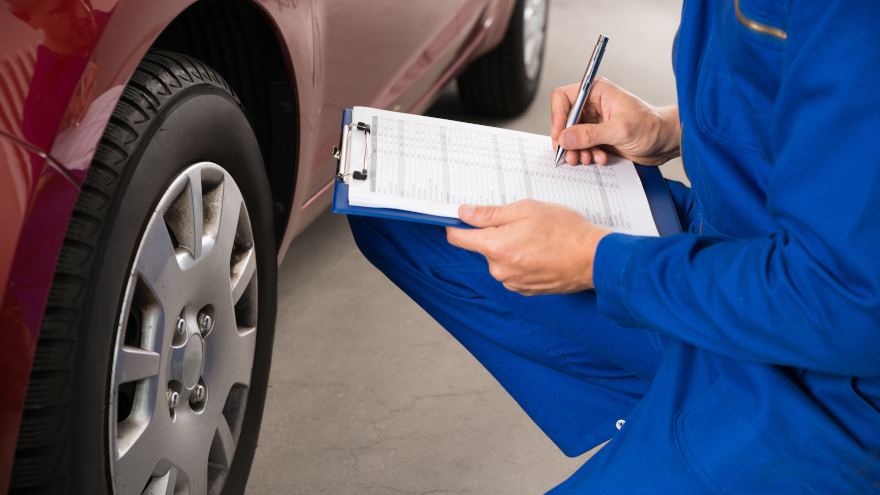 Kiwiz, a Montreal-based company that provides pre-purchase, third-party inspections on behalf of consumers, said this week it has expanded into additional Canadian markets.
The mobile car inspection service launched in Quebec in January 2022 and is now available in Ontario, plus Vancouver, Calgary, Edmonton, Winnipeg and Halifax.
If a shopper plans to buy a vehicle (including RVs) from a dealer or private party, Kiwiz can send a government-certified trained mechanic or auto (within 30-50 kilometers of major centers) to perform a 170-point pre-purchase inspection of the vehicle on behalf of that consumer.
The inspector will conduct a test drive and perform a mechanical, functional and esthetic inspection, while also providing an estimate of repair costs.
This information, along with photos, is included in a report.
Kiwiz partners with KM+ Warranty to offer a 90-day after-purchase warranty on eligible vehicles and aims to provide unbiased recommendations to the shopper.
"Kiwiz's expansion comes at the perfect time, with spring upon us and many drivers considering new vehicle purchases, but faced with challenges in a transforming market," co-founder and chief operating officer Adélaïde Favé said in a news release.
"Before the pandemic, buyers had the luxury of checking out different cars at several dealerships and taking time to mull over their decision before putting down a deposit, which would be valid for a few days while the car was inspected," Favé said.
"With the current scarcity of vehicles on the market, consumers now have to make quick decisions, so buying a car, SUV or pickup truck has become a lot more demanding," Favé said. "Our unique service makes the process of buying a vehicle more transparent and less stressful for the consumer."
Inspections range from $199 to $249. Kiwiz said 90% of its customers are buyers and 10% are sellers. Of the vehicles it inspects, two thirds are from private sellers and one third are from dealers.
"Of the used cars inspected since the launch of our service, one in three was not recommended due to major mechanical issues, required repairs valued at more than $5,000, doubts concerning correct odometer readings or the presence of hidden defects," Favé said. "The fact that 97% of our customers followed our recommendations is a testament to the trust consumers have in our specialists."
In addition to helping shoppers make decisions on whether a buy a vehicle, Kiwiz said its services can be used for getting confirmation from a third party that a repair is in fact needed, fleet inspections, technical expertise during a legal proceeding and making sure a vehicle is sound before a long trip.