Thoma Bravo to acquire TRADER Corp. in $1.575B deal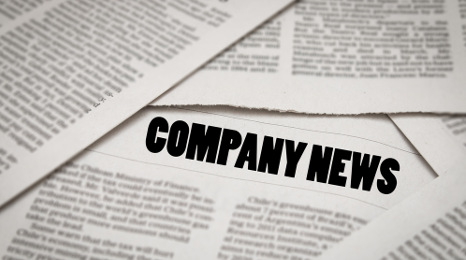 SAN FRANCISCO -
Private equity investment firm Thoma Bravo LLC announced it will acquire TRADER Corp., Canada's leading digital automotive marketplace and software solutions provider, for $1.575 billion (CAD), from funds advised by Apax Partners. The transaction is expected to close by the fourth quarter.
"We're extremely impressed by TRADER's growth into the largest and most trusted digital automotive marketplace in Canada," Holden Spaht, a managing partner at Thoma Bravo, said in a news release. "We look forward to partnering with Sebastian Baldwin and the entire TRADER team in their commitment to innovation and accelerating the use of TRADER's current and future software solutions."
TRADER Corp.'s online properties — autoTRADER.ca, autoHEBDO.net and Autos.ca — attract 13 million visits per month. In addition, the company provides software solutions designed to enable its dealer customers to make smarter and faster business, inventory and marketing decisions.
Sebastian Baldwin, TRADER's president and chief executive officer, said: "Thoma Bravo's track record of success in working with and growing software solutions companies makes them the ideal partner for the next phase of TRADER's growth. We look forward to working closely with them to continue strengthening TRADER's market leading position."
"TRADER is well positioned to continue providing high return-on-investment products to its customer base," said Arvindh Kumar, a principal at Thoma Bravo. "We're excited to collaborate with TRADER to expand its product portfolio organically and through strategic investments and acquisitions."
Peter Stefanski, a vice president at Thoma Bravo, added: "We have spent several years evaluating the broader automotive technology sector. Our partnership with TRADER is an excellent opportunity to invest in a mission-critical franchise we believe will benefit from the growth in automotive online media advertising."
Kirkland & Ellis LLP and McMillan LLP served as legal advisors to Thoma Bravo. Evercore served as M&A advisor.