Though still elevated, Canadian wholesale vehicle prices ease for 3rd straight month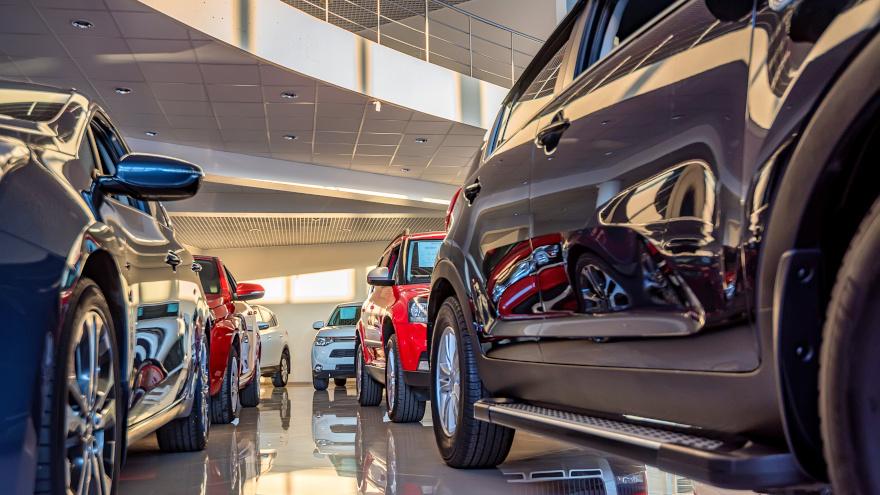 February marked the third straight month of year-over-year declines in wholesale vehicle prices in Canada, according to analysis around the latest Used Vehicle Retention Index from Canadian Black Book.
The index came in at 157.9 for the month, which was down 0.2 month-over-month and fell 3.5% from February 2022.
In January, the index was at 158.2, which was down 2.4% year-over-year and up 0.4% month-over-month.
This followed a reading of 157.6 in December, compared to 158.5 a year earlier.  Despite the slowdown, the index has remained above 150 since November 2021.
"As we head towards the spring, the wholesale market continues its overall decline in Canada," Canadian Black Book's principal automotive analyst and head of Canadian vehicle valuations David Robins said in a news release.
"New car inventory remains a challenge, which has been driving the prolonged high values in the Retention Index."
Wholesale values began this month with a 0.18% decline for the week ending March 4, followed by decline of 0.22% for the week ending March 11.