Toronto auto service providers earn consumer experience driven award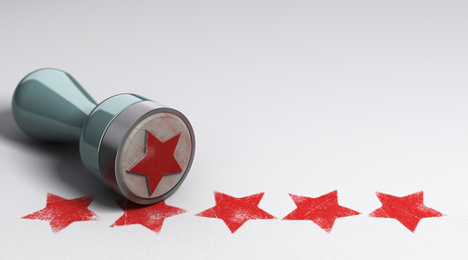 TORONTO -
Greater Toronto Area dealerships and other service providers in the automotive industry have been honored with the Consumer Choice Award (CCA), an honor spanning three decades designed to go to businesses consumers rate highly.
Toronto consumers were asked about their opinions, perceptions and expectations of service providers based on their experiences during visits last year.
CCA said it gathers responses of thousands of consumers and businesses across the GTA and its surrounding areas.
"All winners have gone through a rigorous selection process conducted by a third party research firm to ensure only the most outstanding service providers are the winners within their respective industry," CCA said in a news release.
The award also recognizes the quality service delivered by providers of the business solutions, construction, health and home and lifestyle industries.
"This is the only organization in North America to recognize business excellence by conducting third party market research of both the consumer & business community with statistical accuracy. The research method determines all the service providers, ultimately selects the top ranked companies and establishes the winner within each industry," CCA added.
For more information about the awards methodology visit the CCA website.
Below is a list of the Consumer Choice Award winners in the Automotive and Transportation industry category.
Bell Auto Inc.
Bob Bannerman Chrysler Dodge Jeep
Birchmount Collision Inc.
Concord Trailer Rental
Don Valley North Toyota Scion
Hitch City
Lease Busters Inc.
Lexus of Oakville
Macgyver Autobody & Collision
Monster Plowing Company
Oil Changers
Ontario Truck Training Academy
Sunwing Airlines
The Brimell Group
Thorncrest Sherway Inc.
The Tire Butler
Town + Country BMW