Toronto group fined over $54K for curbsiding, unfair practices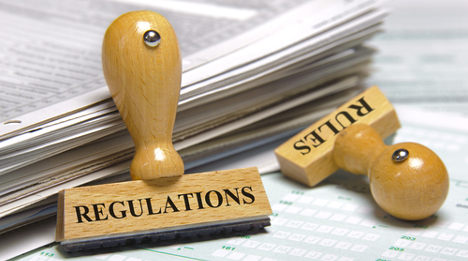 TORONTO -
OMVIC announced it has cracked down on a Toronto-area group for curbsiding and doled out fine of over $54,000.
Ontario's vehicle sales regulator charged 2141212 Ontario Corp., operating as Monterey Auto Repair — as well as individuals Amilcar Luis Monte Rey Nunez, Anibal Salomon Monte Rey Rios, Sergio Ruben Monte Rey Nunez, Bianca Daniela Lopez and Alejandra Penarrieta — after an investigation found vehicles allegedly being sold illegally from Monterey Auto Repair in Toronto, and at least one other from a nearby apartment complex.
The group has been convicted of curbsiding — acting as a dealer without registration — which violates the Motor Vehicle Dealers Act. The group was also convicted of committing unfair practices in breach of the Consumer Protection Act.
And for some of the convicted individuals, this wasn't their first offense.
"In Ontario, all dealers and salespeople must be registered with OMVIC. The repair facility was not registered, nor were any of the individuals," explained Carey Smith, OMVIC director of investigations. "In fact, two of the accused, Amilcar Luis Monte Rey Nunez and Anibal Salomon Monte Rey Rios, had previous curbsiding convictions."
OMVIC reported that each of the individuals involved were convicted of engaging in an unfair business practice, as well, and didn't provide important vehicle history disclosure to buyers.
"They were selling cars that had been written off, branded as salvage and then rebuilt, without disclosing this to the purchasers," stated Smith. "In one instance, a consumer was told the vehicle was a 'good clean car.' In reality, it was a previous write-off that had sustained more than $13,000 collision damage. Another consumer, after specifically asking if the car had ever been involved in an accident, was told the car had been repaired due to "a small scratch at the bottom of the door."
The car in question had actually been branded as salvage after sustaining more than $10,500 in damage.
The total fine amount for the convicted parties was set at $54,500, plus a 25 percent victim fine surcharge. The fines are to be paid within 12 months.
To check out more of OMVIC's recent cases, see the Auto Remarketing Canada stories below: