Toronto's Alpha Auto Group buys US stores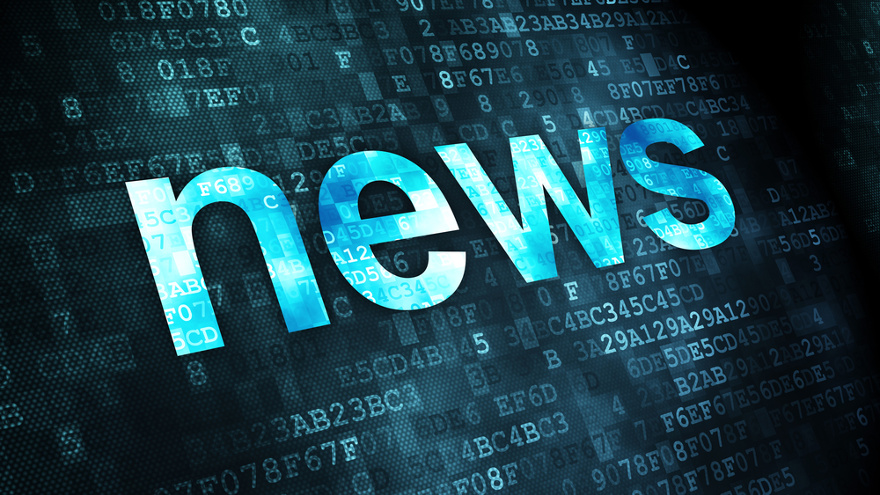 TORONTO -
Alpha Auto Group, a dealership group based in Toronto, has set up shop in the U.S.
The retailer announced Monday it has purchased Oregon-based Wilsonville Group, a two-store operation that was acquired through AAG's Alpha USA Holdings subsidiary.
Alpha said Wilsonville Toyota and Subaru combined to pull in $346 million (CAD) in revenue last year and moved 8,000 retail units.
"The acquisition of the Wilsonville Group is a transformative moment for AAG as it establishes a large and highly profitable U.S. platform from which to expand and grow our U.S. footprint," AAG said in a news release.
"The dealerships' leading volume and margin performance is attributable to the Wilsonville Group's highly capable management team and staff as well as its 'One Person / One Price' model pioneered by Mr. David Jachter who has agreed to serve as an Alpha USA director," it said. "We expect to continue to be active in growing both our Canadian and US businesses with a focus on customer satisfaction, volume growth and profitability."
Last month, AAG closed its purchase of 10 dealerships in Ottawa and Eastern Ontario.