Toyota Canada, dealers donate close to $1M to food banks across country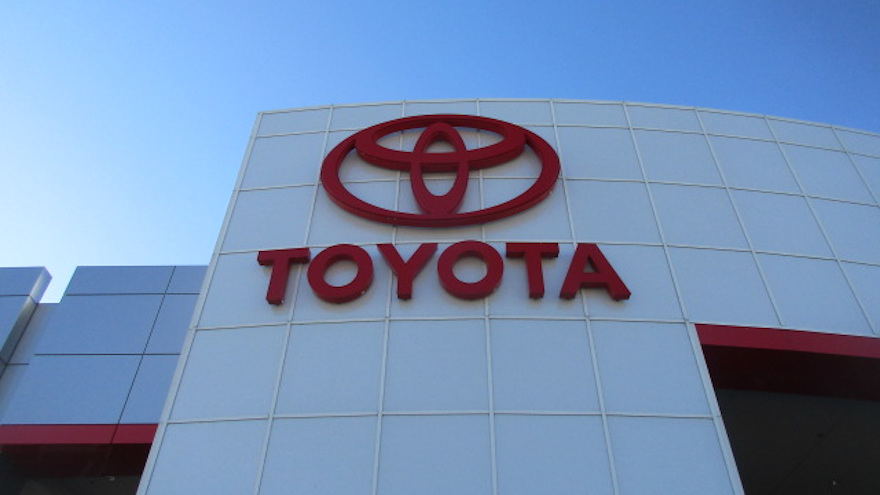 Toyota Canada and its team of dealers donated almost a million to food banks across the country. The combined donation came to over $900,000.
The Canadian economy is a tough one for consumers, as inflation and rising interest rates are pushing food insecurity rates in the country to rise. Food banks are seeing more and more Canadians at their doors, serving millions every month. They are struggling to meet this high demand, Toyota Canada reported in a press release.
"Over the past few years, our dealers have demonstrated their commitment to tackling one of the most pressing areas of need within their communities – food insecurity," said Cyril Dimitris, vice president of sales and marketing at Toyota Canada, in a news release.  "With food banks having a critical role in ensuring all Canadians have enough to eat, we're furthering the impact of our dealers' contribution with our corporate donation."
Toyota Canada and its dealers took to helping these food banks in the early days of the COVID-19 pandemic in 2020. Now the group is doubling down on its efforts.
"Having food on the table is something many of us take for granted, but too many Canadians are struggling to make this happen," said John Attrell, dealer principal at Attrell Toyota and chairperson of Toyota Dealer Communication Marketing subcommittee. "More than ever, our food banks are an essential service and, Toyota dealers know now is the time to increase our support and directly help those who need it most."
The combined donation will be made to local food banks throughout the country, as well as the following provincial food banks:
– Food Banks BC
– Food Banks Alberta
– Food Banks of Saskatchewan
– Harvest Manitoba
– Feed Ontario
– Food Banks of Quebec