TRADE X announces $44 million equity investment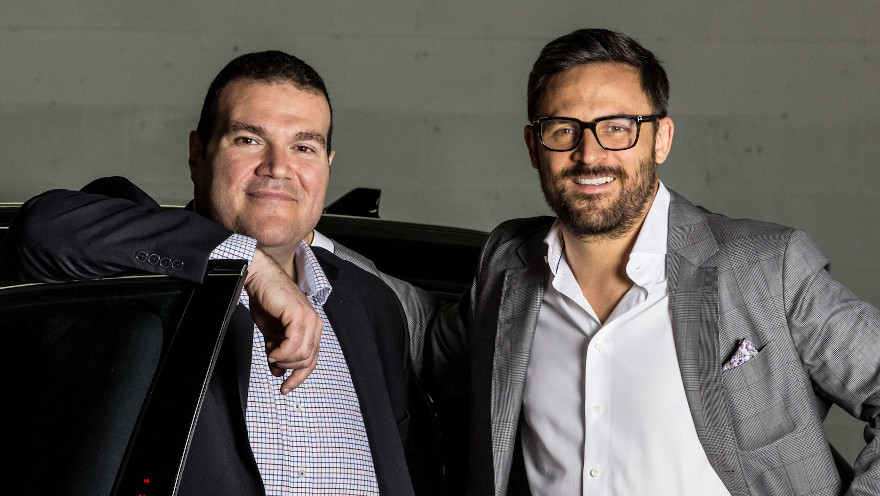 TORONTO -
TRADE X, which is an Ontario-based global cross-border B2B vehicle trading platform, announced a $44 million CAD ($35 million US) equity investment from Toronto-based holding company Aimia on Tuesday.
TRADE X may issue an additional $10 million (USD) of convertible preferred shares to other strategic investors in a subsequent holding no later than Aug. 6. This would be meant for TRADE X to hit its target round size of $45 million (US).
TRADE X plans to use the investment for strategic acquisitions and for expanding its platform to dealers, fleet, rental and mobility solutions provider. The company also intends on using it the investment to expand its solution to importers and exporters throughout North America, Europe, Asia, Africa and the Middle East.
"The overriding global need for a unified automotive trading platform has never been greater," TRADE X founder and chief executive officer Ryan Davidson said in a news release.
"With this additional funding, we will expand our reach across multiple continents, connecting buyers and sellers beyond their borders to accelerate inventory turnover and boost profits substantially," Davidson said.
TRADE X executive vice president and chief operating officer Luciano Butera added: "There are multiple obstacles to international vehicle trade: Buyers and sellers often have no real way to find each other, buyers have no or very limited access to trade finance to pay sellers up front, and most importantly, there is a distinct lack of trust when doing business across borders.
"TRADE X solves all of these issues, providing an integrated, fully transparent and most importantly, compliant end-to-end global solution for pre-owned vehicle transactions," Butera said.
TRADE X's most recent round of capital was in February, as it secured a $50 million (USD) senior secured revolving line of credit that included an accordion to expand up to $100 million (USD).
TRADE X completed this new financing round at a pre-money valuation of $314 million CAD ($250 million USD).
Aimia CEO Phil Mittleman joins the TRADE X board of directions as part of the deal.
"We are very pleased to lead this funding round for TRADE X. Their proprietary TRADE X 'Brain' technology allows users to trade vehicles cross-border with greater ease, and less transactional risk than ever before," Mittleman said.
"Already having achieved EBITDA profitability, TRADE X boasts a blue-chip client base, and is growing at a remarkable rate as it expands its market reach to other countries," he said. "We are proud to partner with TRADE X as they continue to grow their business organically, and through acquisitions."