TRADE X closes financing round with additional $10M in funding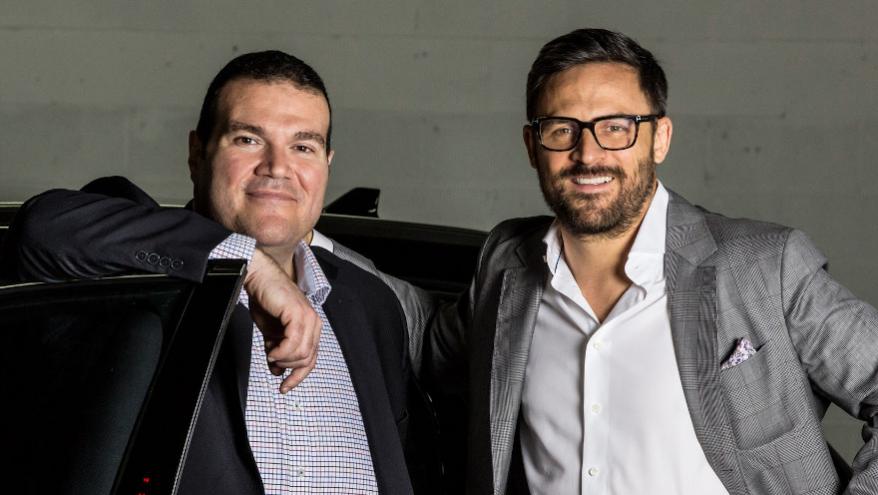 TORONTO -
Vehicle trading platform TRADE X said Monday it has completed a financing round announced in late July, bringing in additional equity funding of $10 million (USD).
Leading the additional equity funding are new investors that include EchoVC, Frontier Ventures and Upgrowth.
TRADE X had announced a $35 million equity raise from lead investor Aimia Inc., in July.
In February, the company closed a deal for a $50 million senior secured revolving credit line, which includes an accordion to expand to as much as $100 million.
TRADE X said it will utilize the capital for acquisitions and to expand throughout North America, Europe, Asia, Africa and the Middle East.
In a nutshell, TRADE X provides a global, B2B vehicle marketplace designed to take care of the complexities of cross-border transactions for buyers and sellers.
"We are humbled by the support that we have received this year from investors who are confident that the market for international trade in pre-owned vehicles is ripe for disruption," TRADE X executive vice president and chief operating officer Luciano Butera said in a news release.
"Cross-border trade in pre-owned vehicles was complicated and full of friction before TRADE X: The global automotive industry had no real place to connect, obtain accurate pricing information, trade financing, compliance, and logistical support," Butera said.
"TRADE X solves these challenges by providing a highly transparent, secure, and compliant marketplace for automotive buyers and sellers to transact, accelerate their inventory turnover and boost their profits."